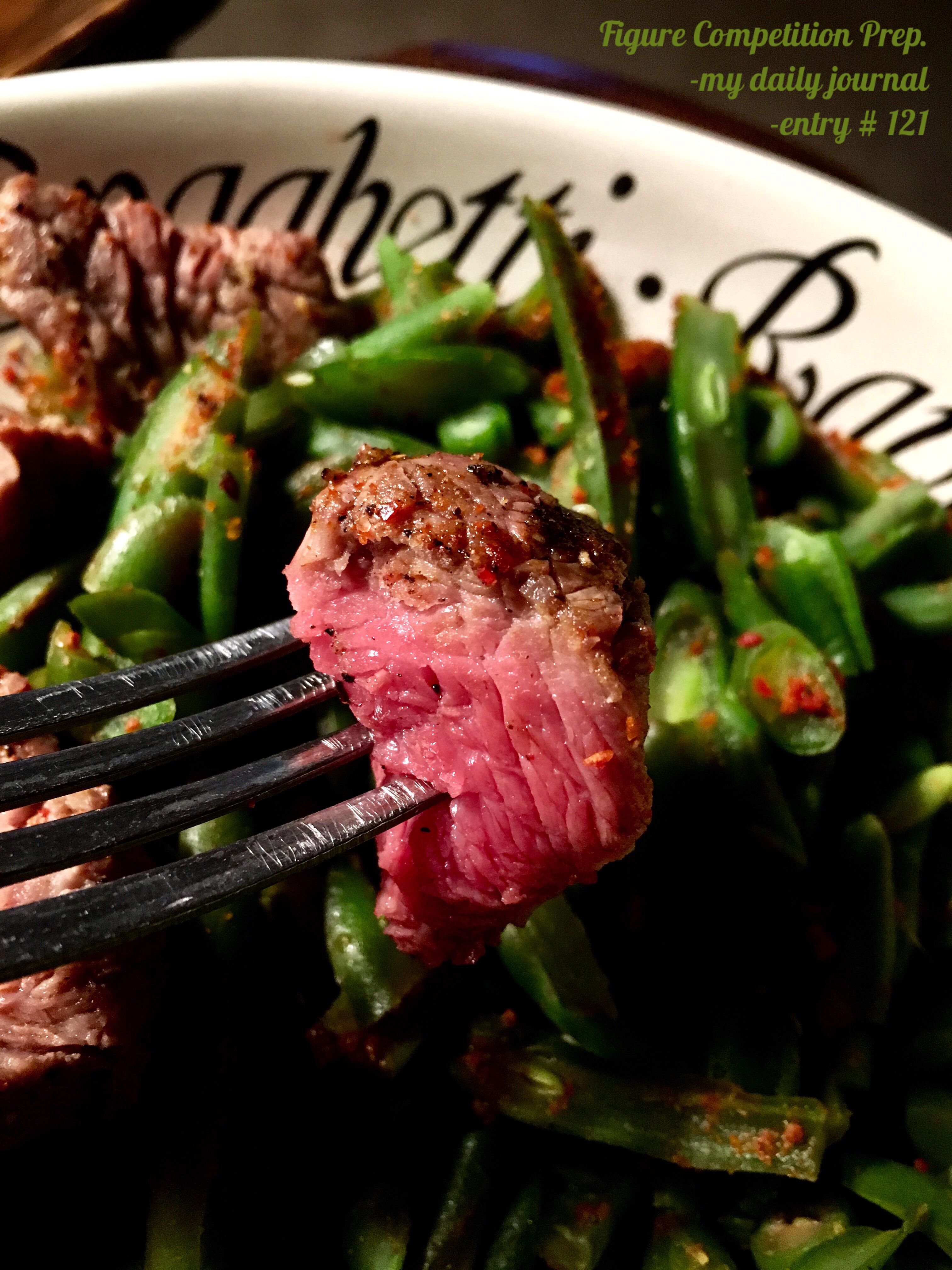 {protein/dinner}
Have you heard of the 10000 calorie challenge?
A bunch of YouTube personalities have taken it.
It seems like the ones who burn out early without finishing eat too many carbs. I think success lies in your fat intake.
I just don't think it would be much of a challenge.
This would be my plan:
Breakfast:
8 oz. Jif creamy peanut butter = 1520 cal.
13 oz. Nutella = 2000 cal.
8 slices white Wonder bread = 520 cal.
Lunch:
Avocado Egg Rolls (6, Cheesecake Factory) = 960 cal.
Macaroni & Cheese Burger (Cheesecake Factory) = 1610 cal.
1 slice Reese's Peanut Butter Chocolate Cake Cheesecake (Cheesecake Factory) = 1480 cal.
Dinner:
Mozzarella Cheese Sticks (4, Johnny Carino's) = 736 cal.
Spicy Chicken Romano (Johnny Carino's) = 1212 cal.
Total: 10,038 cal.
I'm not saying I wouldn't feel like absolute garbage. But, I could do it.
Eating in would make it a little harder.