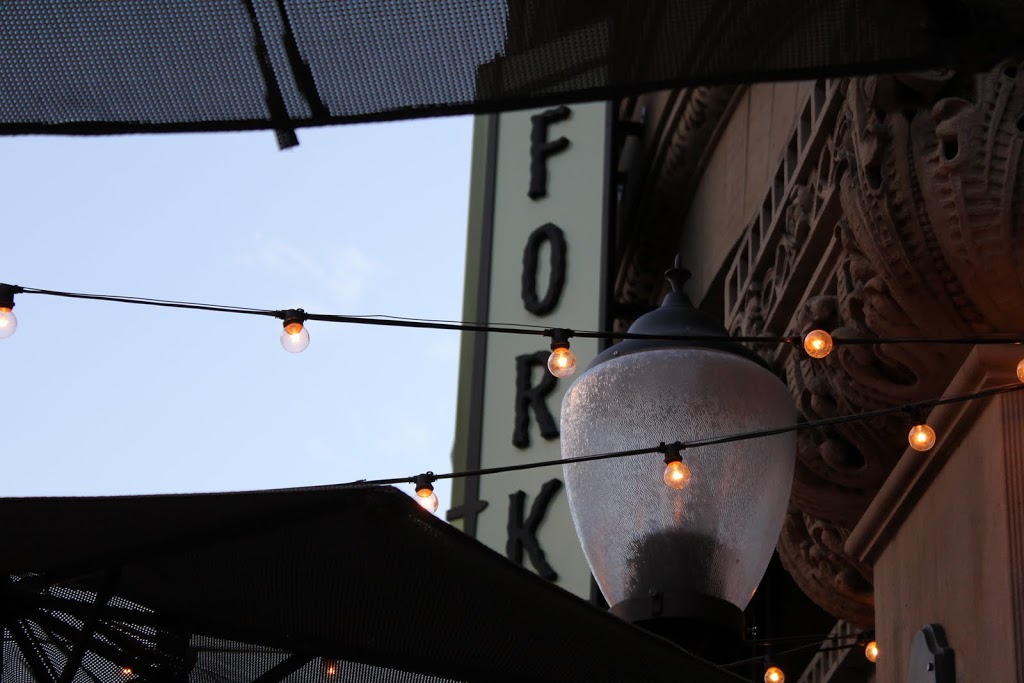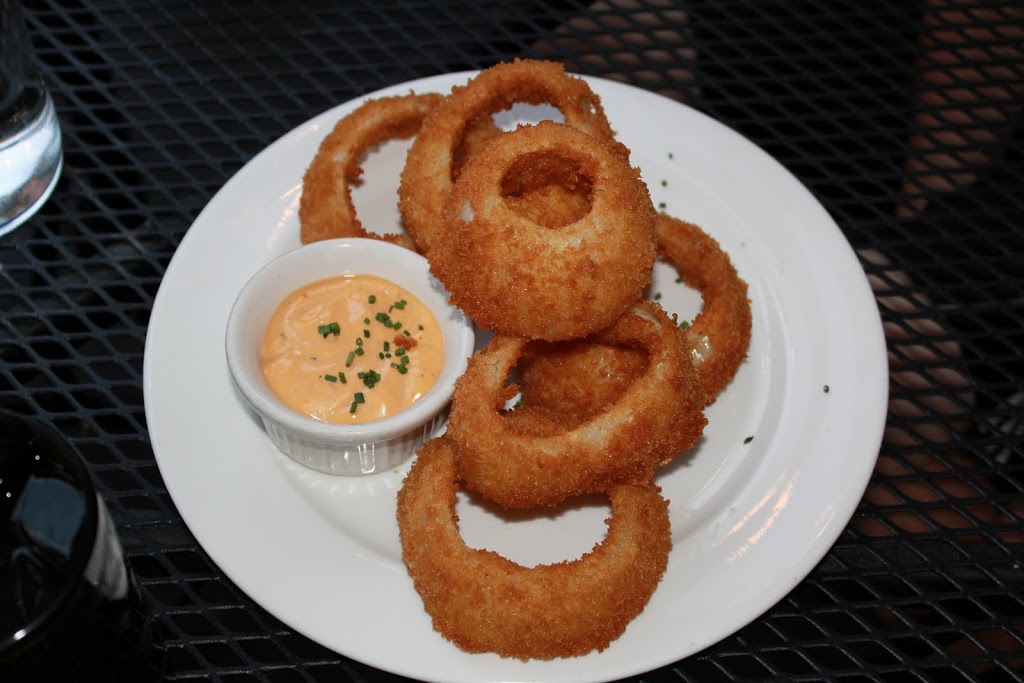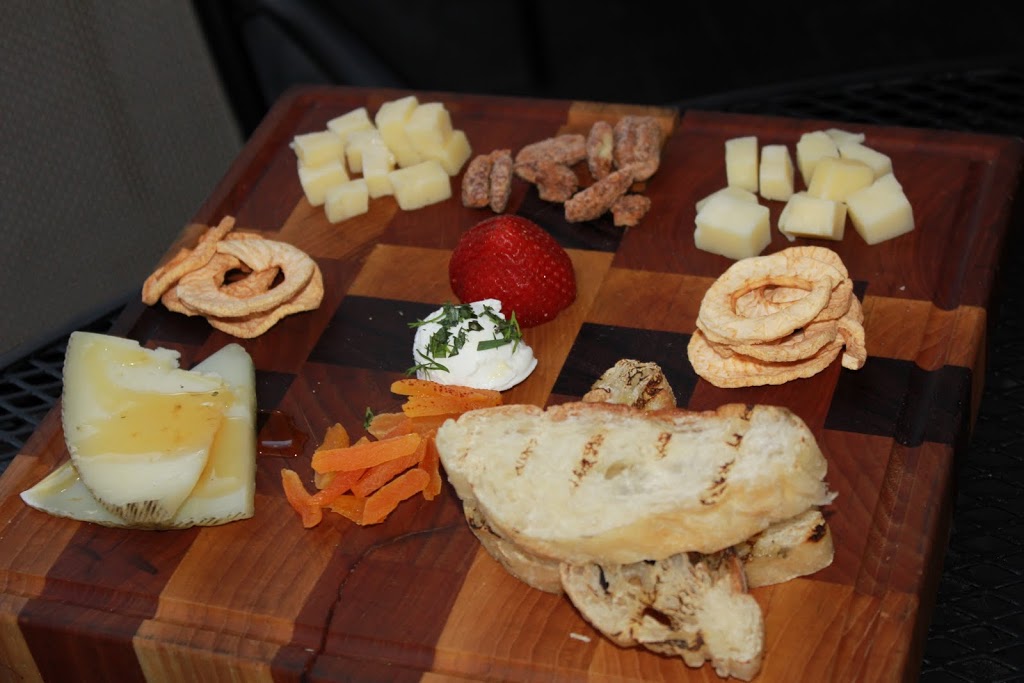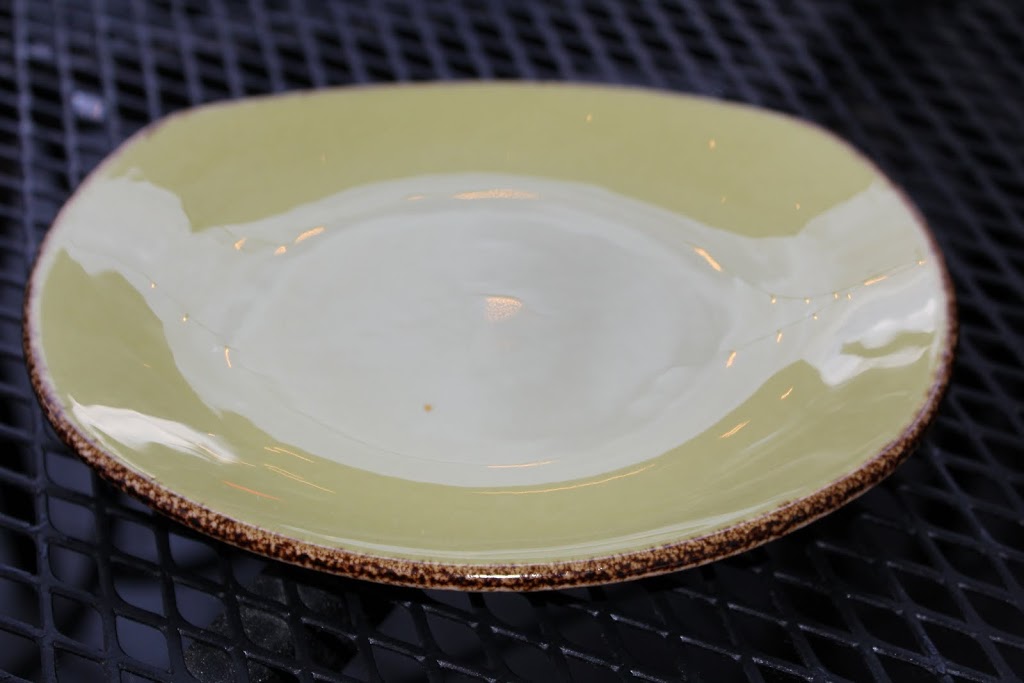 pretty appetizer plates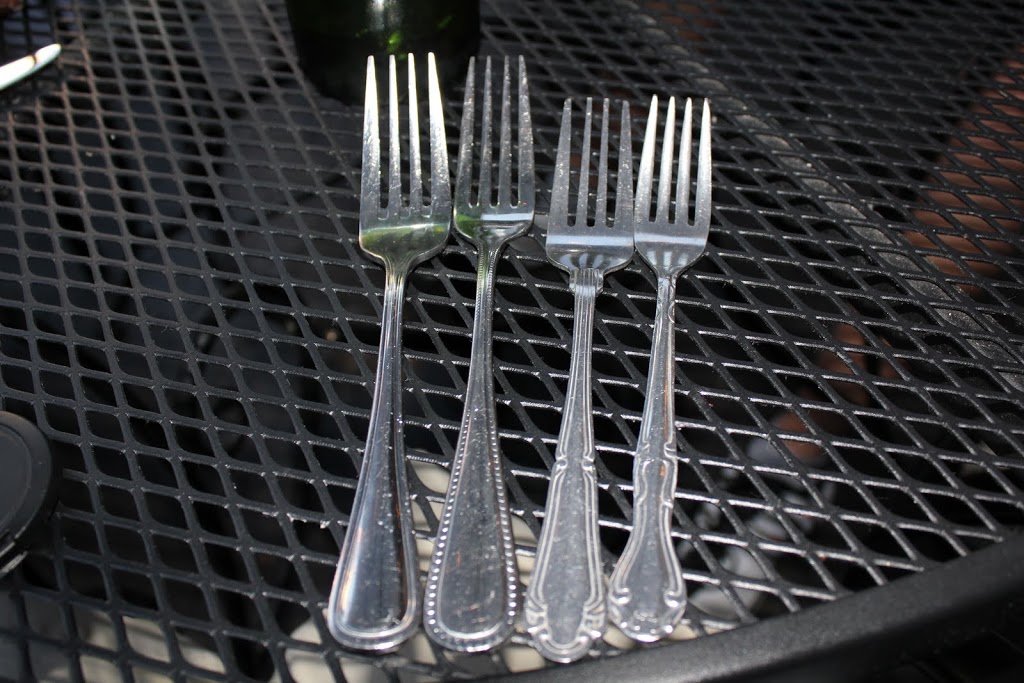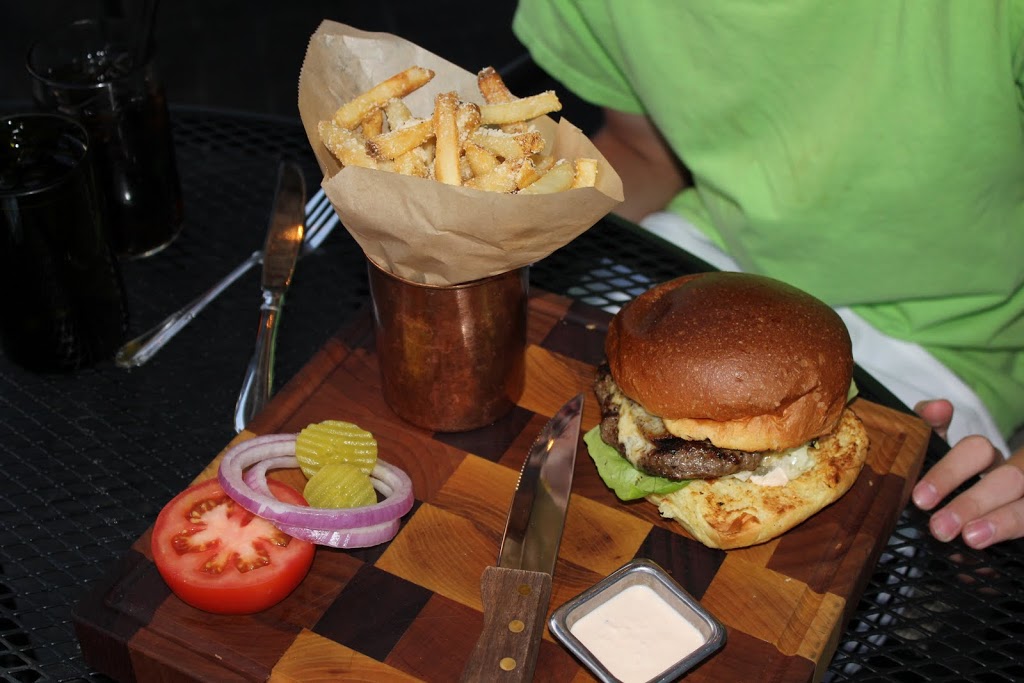 really cool food presentation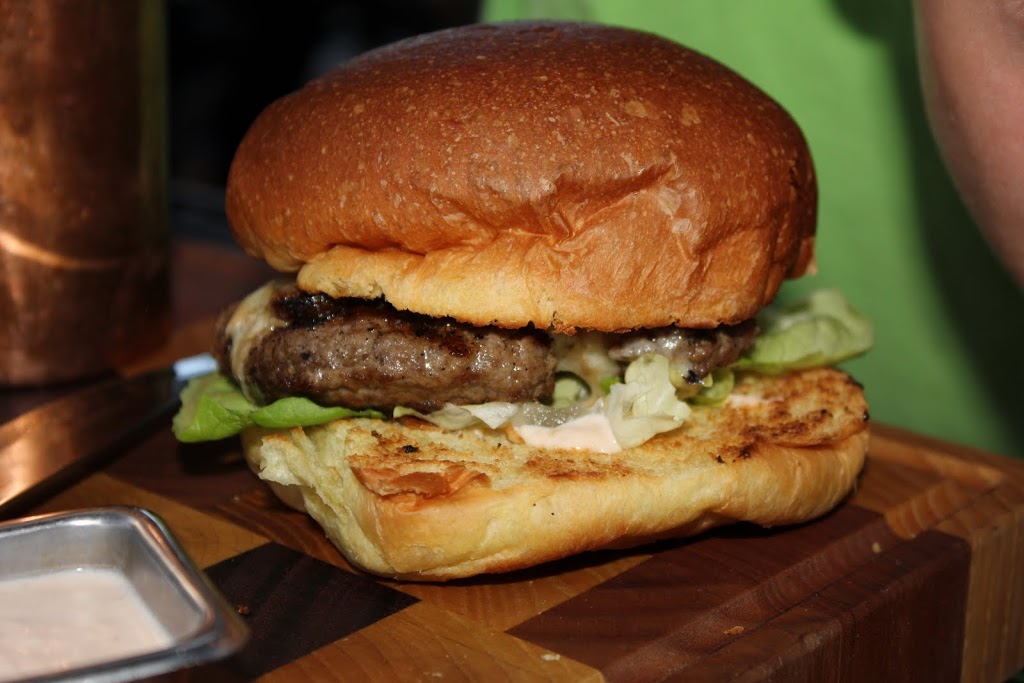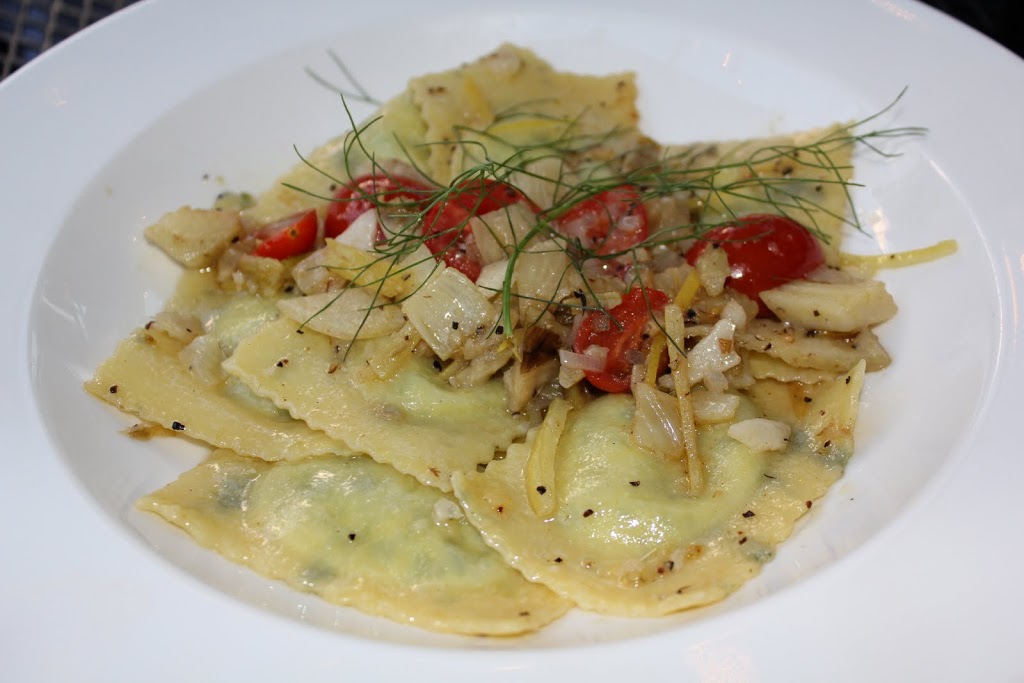 Two restaurant posts in a row, hmmm….

 

Listen, I am not a professional

 

food critic, but I like to write about my food experiences and the things I chew on that happen to taste really good.
About a month ago my son had a tennis tournament in Boise, ID.

 

FYI, he played very well, his team finished "district champions". But that information does not belong on this blog.

 
We do not get to Boise much, maybe once a year.

 

I was eager to try something new that possessed the promise of a unique meal.

 

Years ago I lived in Boise.

 

So many restaurants have come and gone there since then.

 

Boise is still such a young feeling city to me, especially compared to the city I live in.

 

Boise seems like a great place to own a clever restaurant.

 

I would describe the vibe in downtown Boise as fully adventurous, especially in the summertime.
A couple of nights before we set out for Boise, I looked around online for a restaurant to try.

 

The menu of a place downtown struck me as inventive and fun.

 

The name of the restaurant is "FORK".

 

Their website is great!

 

So great, in fact, that I could really just post a link to it instead of writing this post about it. Their website really sells itself.  http://boisefork.com/ I really wish that more restaurants would advertize in this manner.

 

I do not understand why they do not.

 

It seems like inexpensive and extremely informative advertizing to me.
Anyway, the food at FORK was outstanding to look at and equally as good to eat!

 

All of the forks in our place settings were different from each other.

 

My son noticed this halfway through our appetizers.

 

We asked our server about it and she explained the mission of the restaurant and what the "forks" actually represented.

 

I believe she mentioned the phrase "Farm to Fork", and local ingredients, etc…

 

I am sure you have heard it all before: organic, local, sustainability.

 

Slow Food type stuff.

 

I love, and buy into, many of these concepts.

 

I am just not very good at describing them without sounding like a bad advertisement for a Whole Foods Market, or a "Fresh, New, Healthy" item on a McDonald's menu.
We sat outside, enjoyed each others company, and ate our food.

 

It was a warm breezeless evening, buzzing with activity, and young beautiful people.
Oh, and I also wanted to mention how much of an idiot I am.

 

I ordered three deserts, to-go, since my one-and-a-half year old was getting restless.

 

He did very well up until this point.

 

One of the deserts they were out of, so I quickly scanned the menu and asked our server to include the "smores" desert in our to-go items.

 

She looked at me, exasperated, and at the time I did not know why.

 

She knew were in a hurry because of the baby, so she just said OK and then turned to take care of our bill and get our deserts.
On the way back to our hotel I realized my mistake.

 

One should never order smores "to-go".

 

Smores are to be savored as a nostalgic experience.

 

I now understood that my server probably wanted to convey this message to me but knew that I was in a hurry, so she just let me learn my lesson the hard way.

 

With a box, made from recycled material, containing: a small stack of graham crackers, three oversized raw marshmallows, and a ramekin filled with a rich homemade chocolate sauce.

 

What did I think I was going to do, light a match?
Oh well, the other two deserts were wonderful, straight from their recycled boxes, at three o clock in the morning. From my bare hand to my watering mouth!
The following items are the ones we ordered and devoured (with descriptions straight from the menu):
~ thick cut Walla Walla's Panko crumbed & smoked jalapeño aioli
*Northwest Cheese Plank 

10.5
~ assortment of local hand-crafted cheeses, local stone fruits, City Peanut Shop's spiced pecans & Ahaus Beehaus honey
Spinach & Ricotta Ravioli 

12.95
~ Boise's Ferranti Fresh Pasta stuffed pillows, braised local fennel, grape tomatoes, preserved lemon & fresh tyme
Rosemary-Parmesan French Fries 

3.95
~ our custom brisket & ground sirloin blend, dragged through the garden & Fork burger sauce
Add Spiced Maple Bacon − 2, Tillamook Cheddar or Onion Ring − 1.5
·
Fork's Signature Warm Butter Cake 

9.5
~ our age ol' recipe topped with vanilla ice cream to be enjoyed today
·
Warm Sugar Doughnuts 

8
~ warm peanut butter & rum infused milk chocolate dipping sauces
~ you build 'em…graham crackers, campfire toasted marshmallow, melted bittersweet chocolate