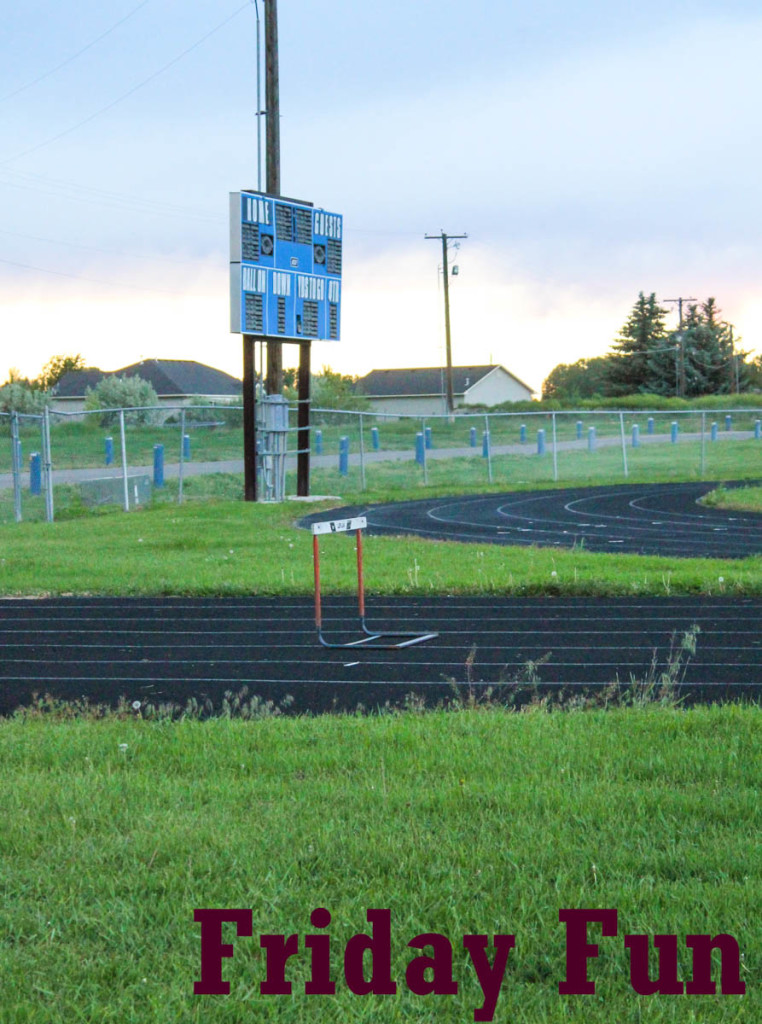 I snapped this photo as we were leaving Sam's high school parking lot right after his graduation.
FOOD
Celebrate the upcoming birthday of our Sun with a scoop of creamy, frosty, sweet, homemade ice cream. Any one of the following flavors would be welcome in any bowl of mine. It IS that time of year!
This no churn blackberry chip ice cream. Violet passion!
This Blueberry Cheesecake Ice Cream. Multitasking!
This Roasted Strawberry Ice Cream. Razia is an absolute artist!
This Chocolate Chia Ice Cream. Interesting.
This Raspberry Goat Cheese Ice Cream. Sweet and Assertive!
This Salty Honey Ice Cream. Simple, Sweet!
This Peanut Butter Chunk + Chocolate Chunk Ice Cream. I'm DOWN!!!
This Hazelnut Praline Ice Cream. Scoot over pecans!
This Chocolate Chip Stuffed Cinnamon Roll Ice Cream with Vanilla Bean Brown Butter Sauce.  Glazed!
This Coffee and Doughnuts Ice Cream. So Unique!
This German Chocolate Cake Ice Cream. Genius!
This Cannoli Ice Cream. Mmmmm, ricotta!
This Biscoff Ice Cream. Also Genius!
FITNESS
Fitness is not only physical. It's psychological and emotional as well. There's certainly a dark side to "appearing fit" for a lot of people.
Why would someone take a photo of themselves not really eating junk food?
Some of these fitness tattoos are kind of pretty.
FUN
All the cats we had growing up had the distinction of having the end tuft of fur on their tails cut. So their tails were essentially squared off.
I'm positive my parents would've done this to one of our dogs if they had the notion!
There are no Hacks for  a Meaningful Life-this is a good list!