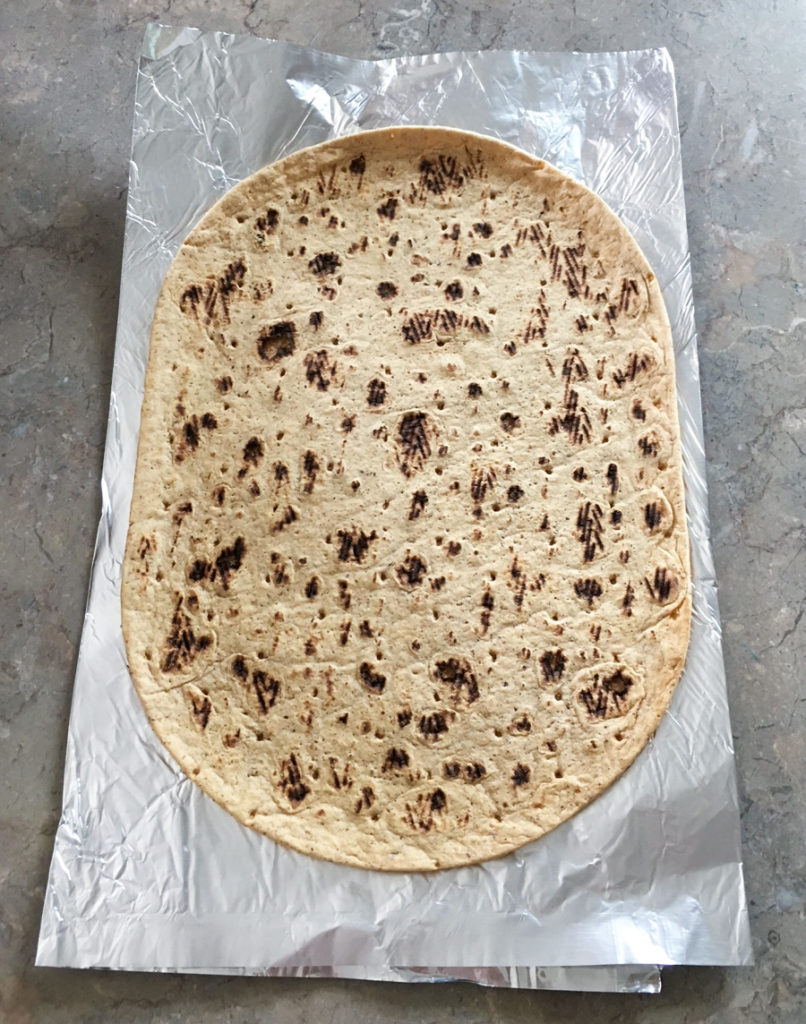 I started dieting/cutting/lowering my calories a couple of weeks ago because I'm determined to compete in the NPC Southern Idaho Showdown, in figure, on May 26th, 2018.
I competed, last year, in June. Consequently, I posted very few recipes.  I was afraid people would think that the food I was eating was boring and, in some instances, not very appetizing.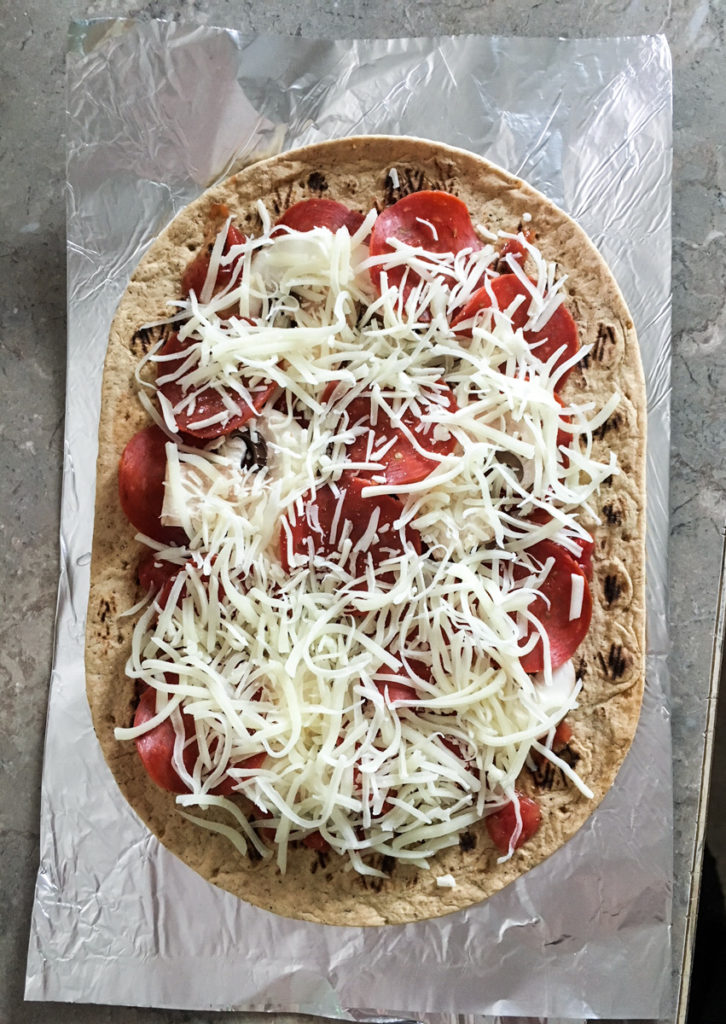 This year I'm going to talk about what I'm eating regardless of how people feel about it.
I get so many questions about my diet!  I want to be open about what I'm eating and exactly what it takes to shed the amount of body fat required to compete.  Although, "bro food diets" are in most cases hugely successful for cutting fat. I get way too bored!  I love food, flavor, and cooking!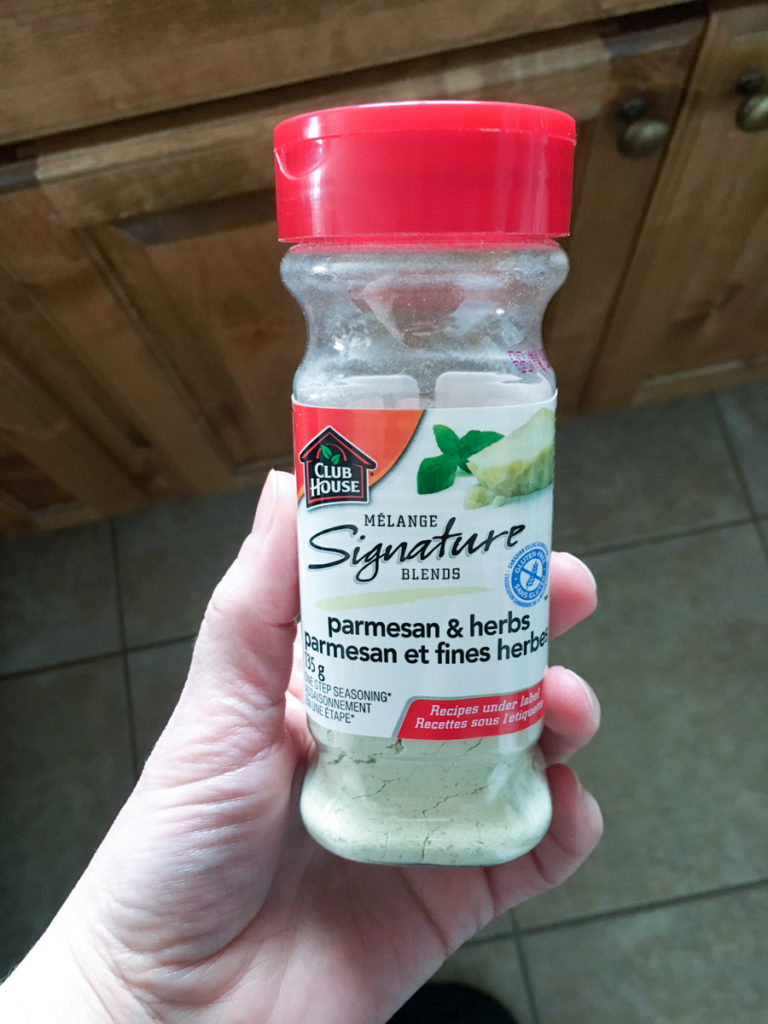 But, I'm also extremely busy! So, this prep, I'm determined to eat cleaner than I did my last prep. But, I also have to take into account the mental side of dieting because it can easily cross over into the physical if I'm not careful.
So my approach is in the style of #iifym (if it fits your macros). But, I want to keep my food selections as "clean" and "whole" as possible without going insane!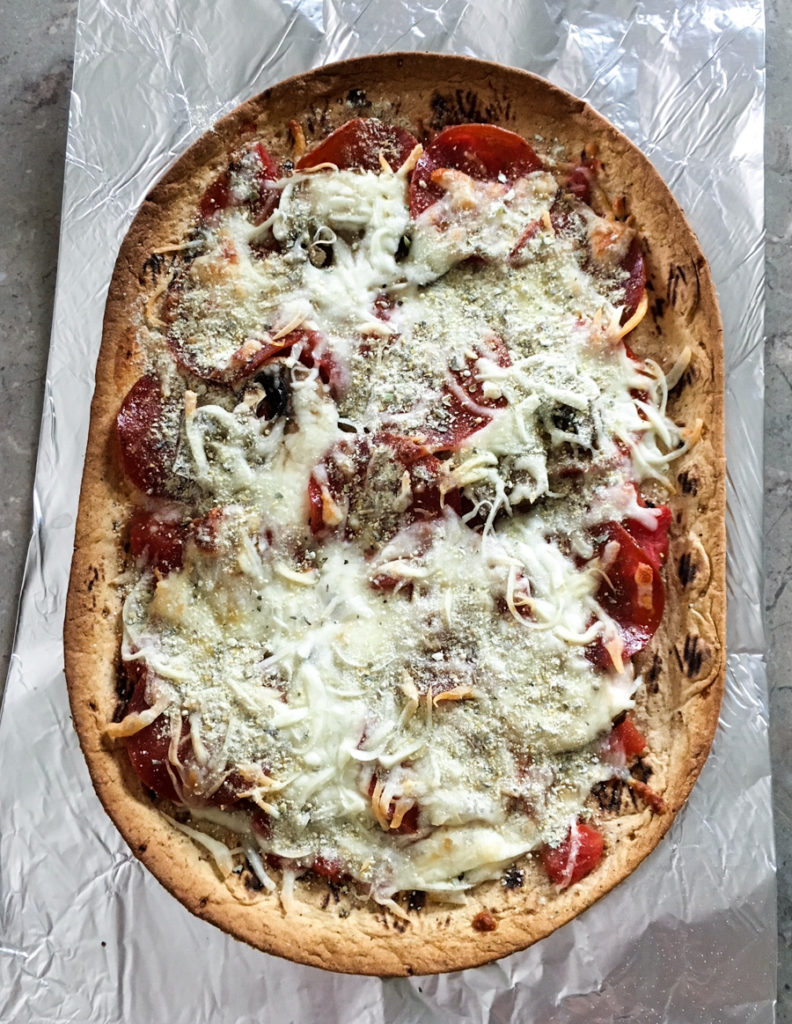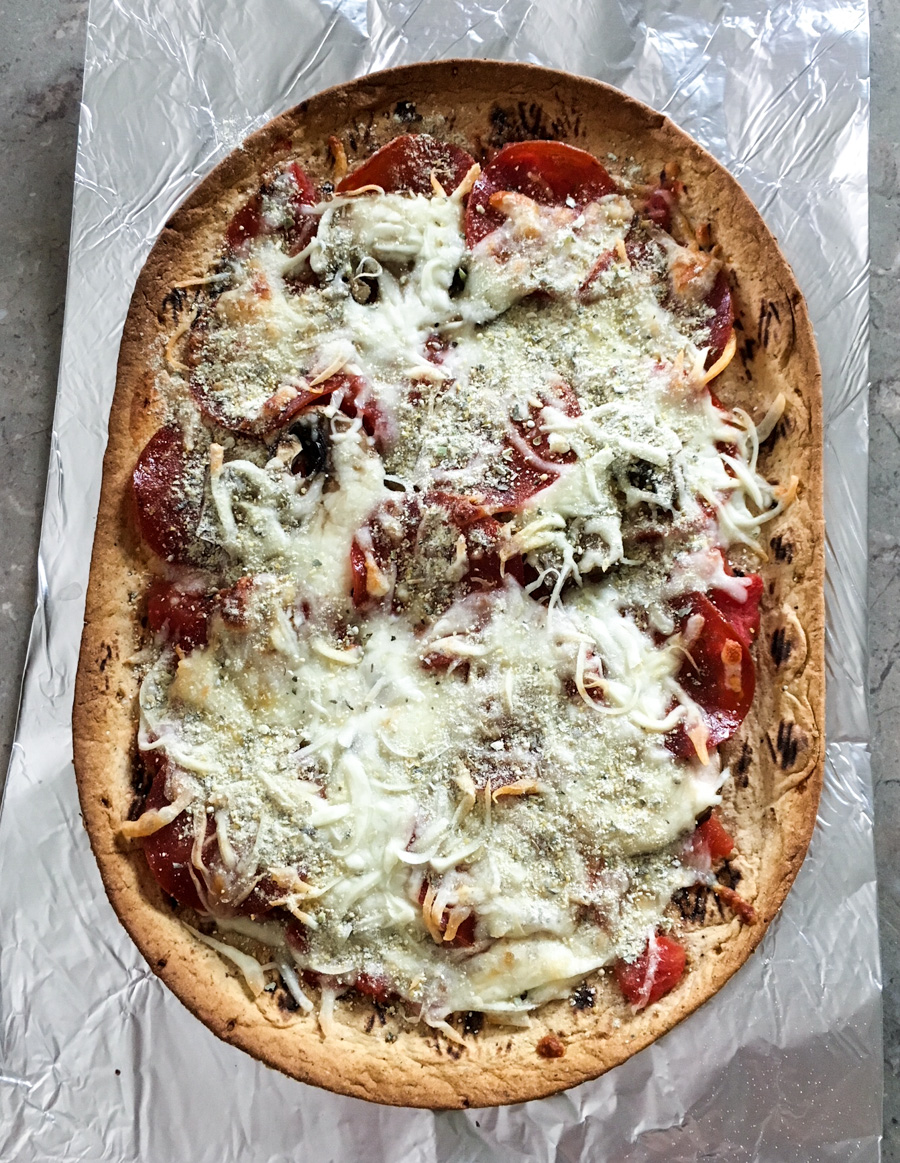 This faux pizza is something I ate last week, a few times, as a lunch or snack.
It's not Papa Toms! But, it had a ton of flavor! And the entire pizza probably had 1/2 the calories, fat, and carbs as one traditional slice.
Macro Friendly Flatbread Pizza (for one)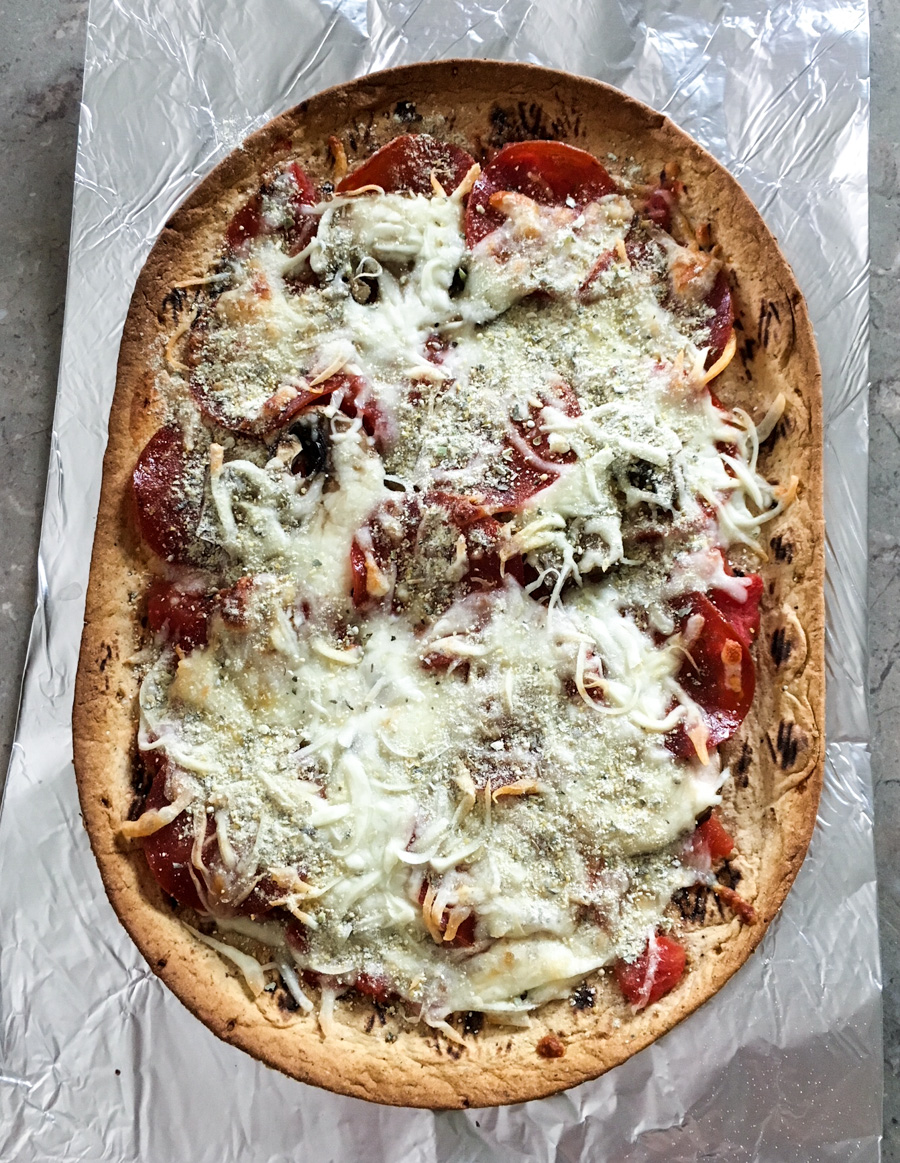 Yields: 1 personal pizza
1 Flatbread (I used the brand flatout, proteinUP, Core 12)
28 g fat free mozzarella, shredded
14 g pizza blend cheese, shredded
28 g turkey pepperoni
1 oz baby belly mushrooms, thinly sliced
61 g Italian Style diced tomatoes (from a can, drained)
1 tsp. Parmesan & Herb Seasoning
Heat your oven to 425 degrees F.
Place your flatbread on a sheet of tinfoil and bake it for 3 minutes.
Remove flatbread from oven.
Spread tomatoes evenly over flatbread.
Top with pepperoni and mushrooms.
Sprinkle both kinds of cheese evenly over the top.
Place pizza back into the oven and bake for 13 to 15 minutes.
Remove pizza from oven.
Sprinkle evenly with Parmesan & herb seasoning.
EAT!!!
Preparation time:

5 minutes

Cook time:

15 minutes

Total time:

20 minutes
Nutrition
Calories:

302

Fat:

9.5 grams

Carbs:

23.5 grams

Protein:

35.5 grams