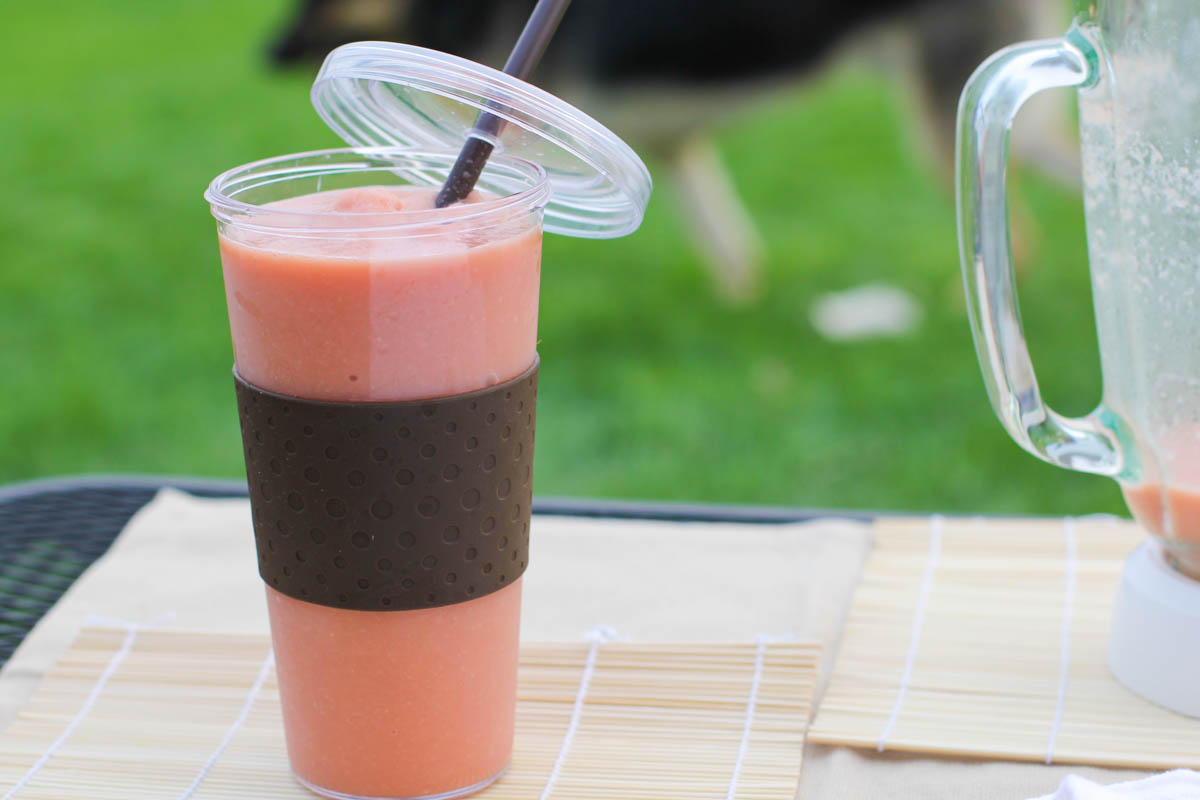 So there's a half-naked photo of me at the end of this post.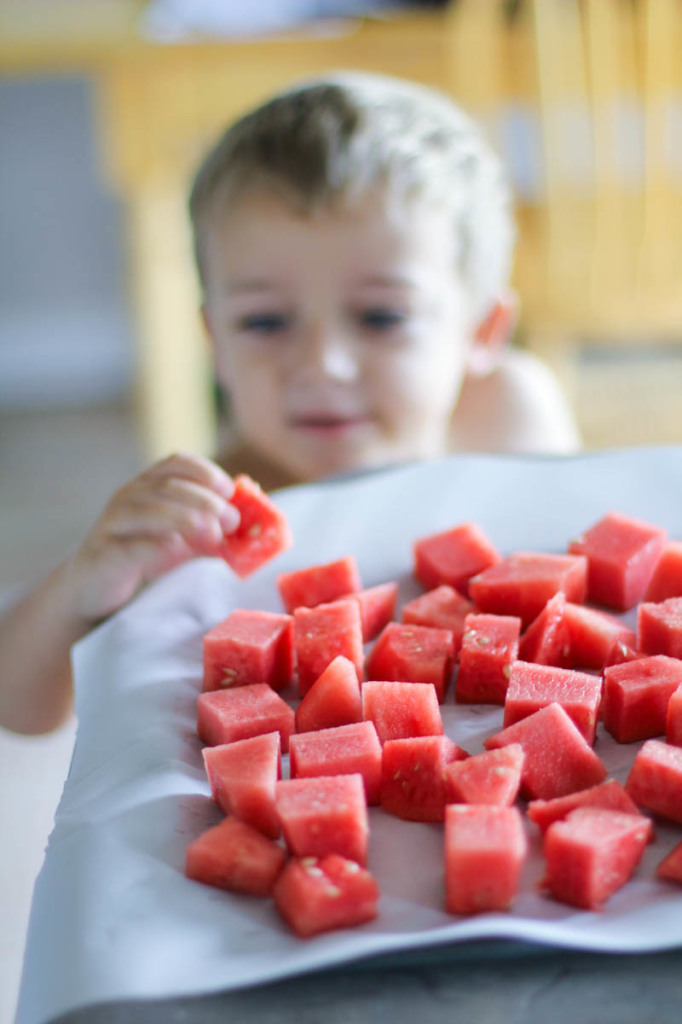 I'll tell you about that later.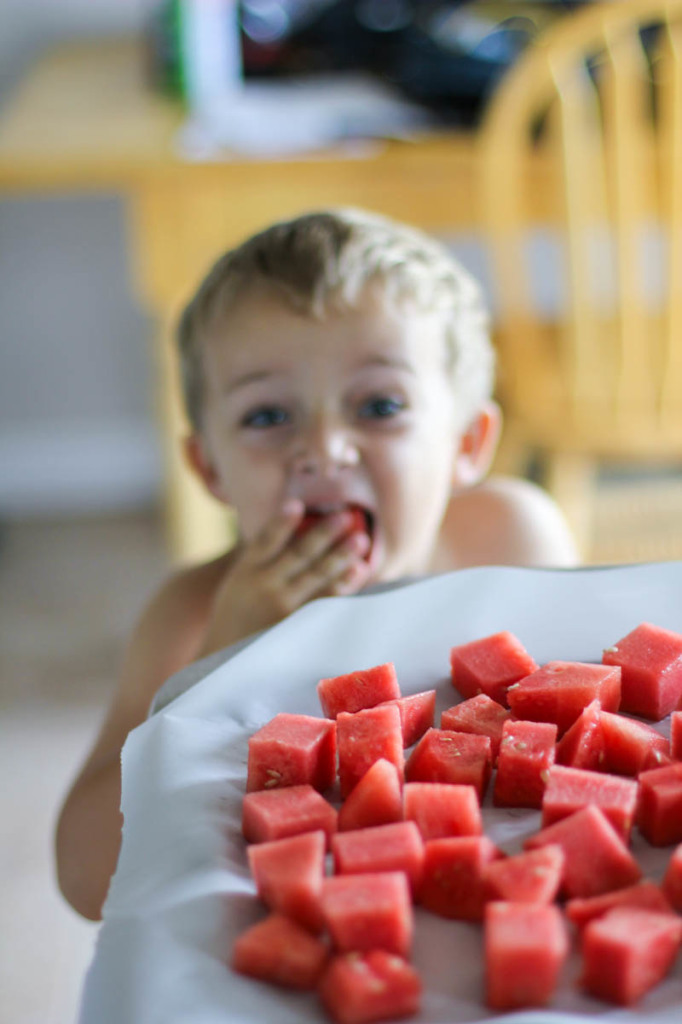 First, I want to tell you about this Watermelon Cucumber and Coconut Milkshake.  It was one of the freshest drink/desserts/milkshakes I've ever tasted!
It was the perfect amount of sweet!  I'm pretty sure it gave me a natural sugar brain boost!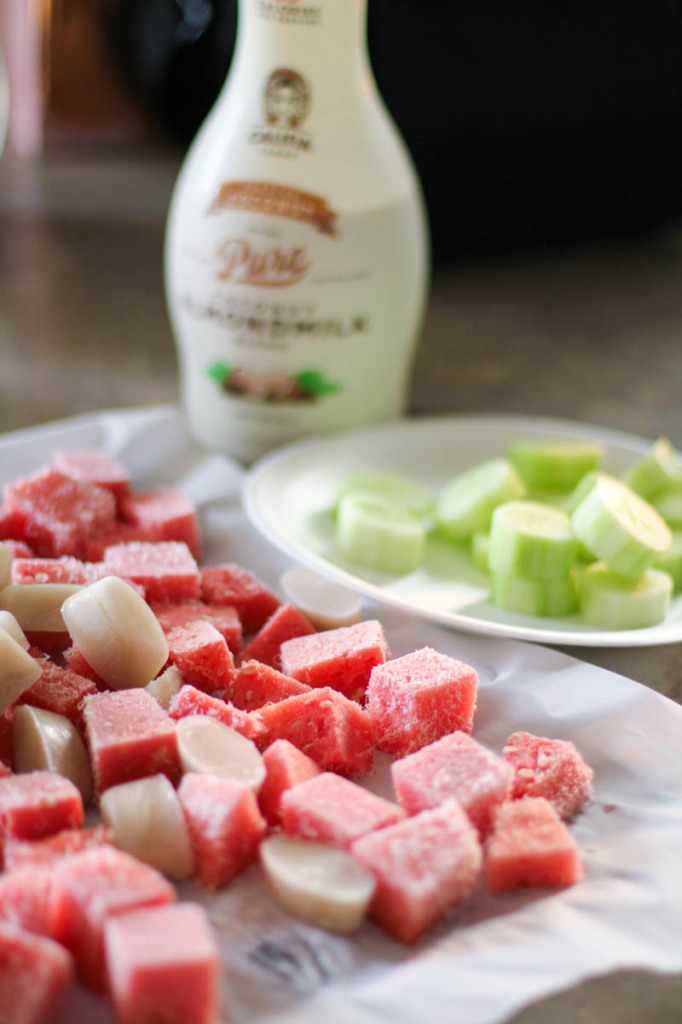 Sometimes when I buy a smoothie I think to myself, "Well, it sort of tastes good.  But, I know it's good for me so that makes up for the flavor it's lacking." But, this watermelon drink is something I would drink if health, weight, fitness, and wellness were not factors at all.  I would drink this for pure enjoyment!  It just so happens that it's fairly good for you as well! And, it was one of the easiest things I've ever made!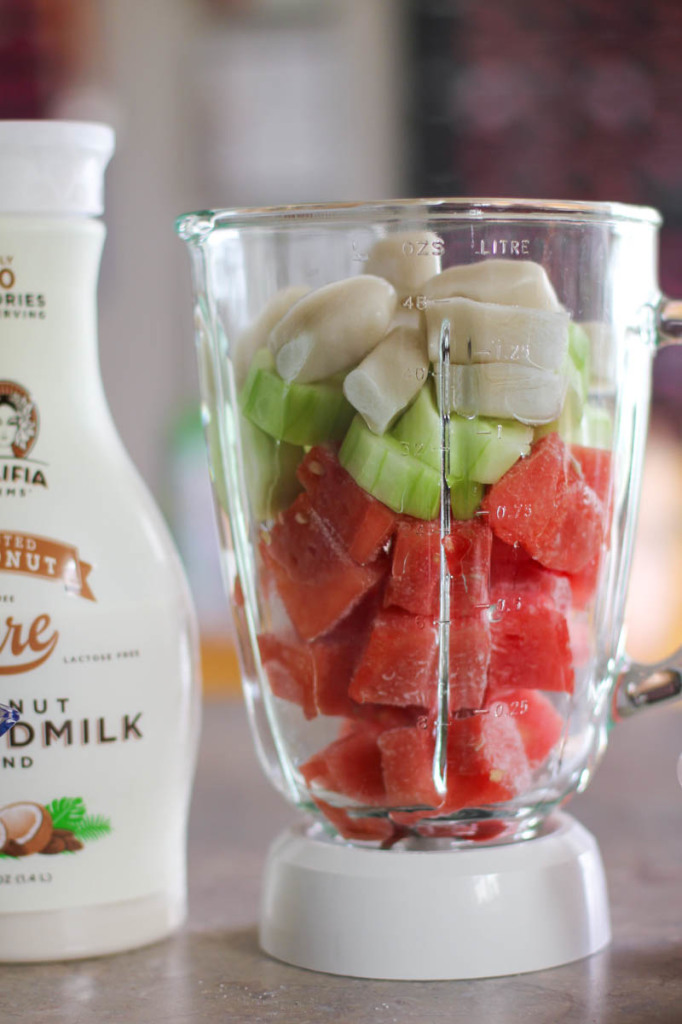 I've discovered that people are not as interested in healthy food as they are in super decadent, high fat, and high-calorie fare.  I totally get it!  I still like to pin recipes for things like: chocolate covered chocolate cookie butter cookie dough balls on sticks stuck in funfetti cupcakes topped with smores butter-cream drizzled with salted caramel!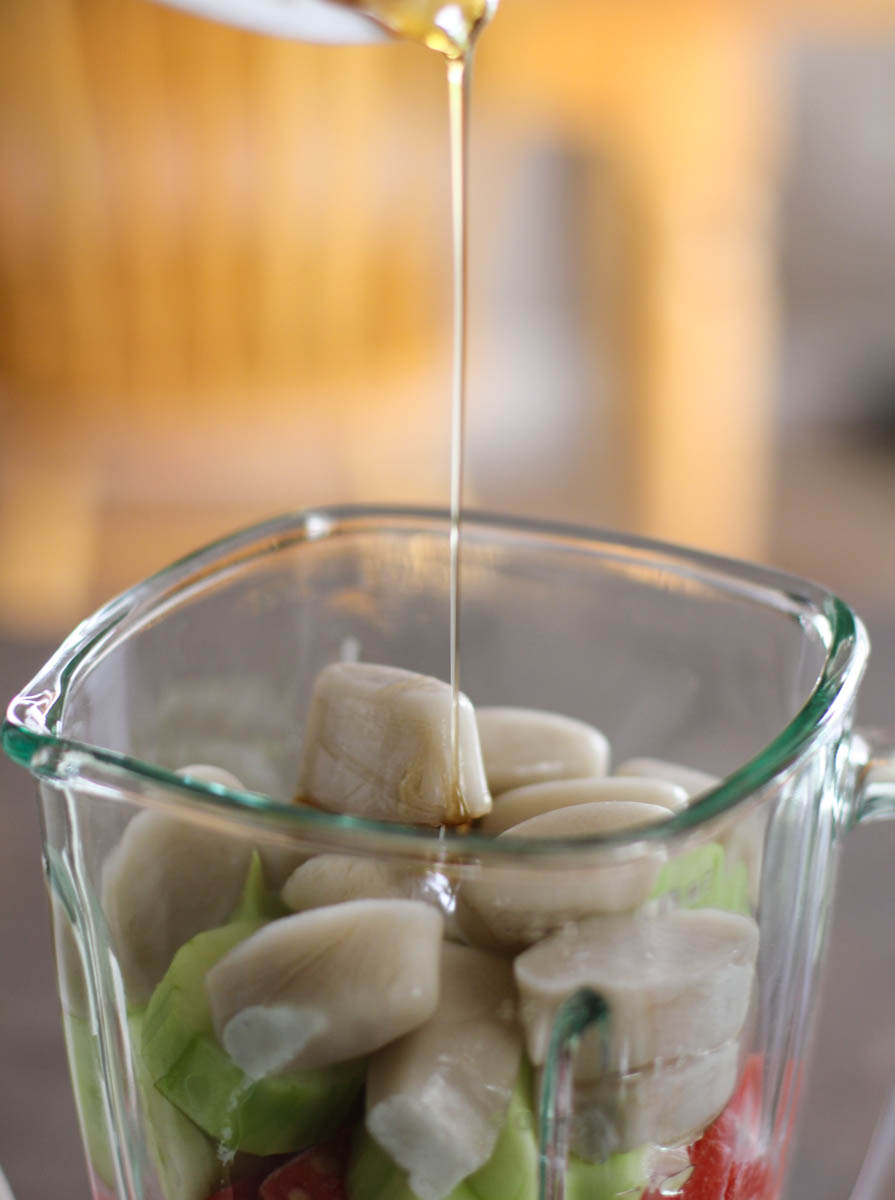 But, right now I'm feeling my way through this whole foods healthy groove thing.  And I'm really liking the way it's making me feel.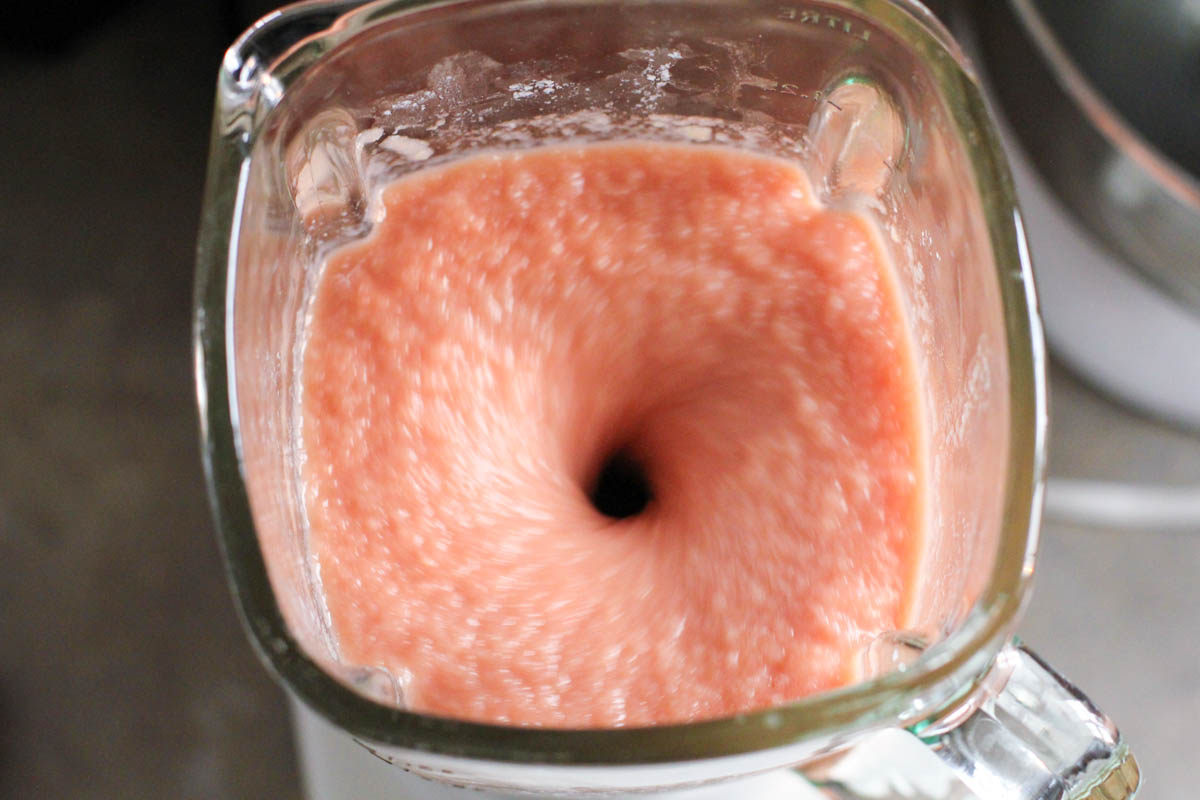 What I'm trying to say is that I'm going keep posting about healthy and fabulous tasting food and I just might supplement it a little more with snippets about other stuff I'm interested in and am up to.
I'm calling it marketing research!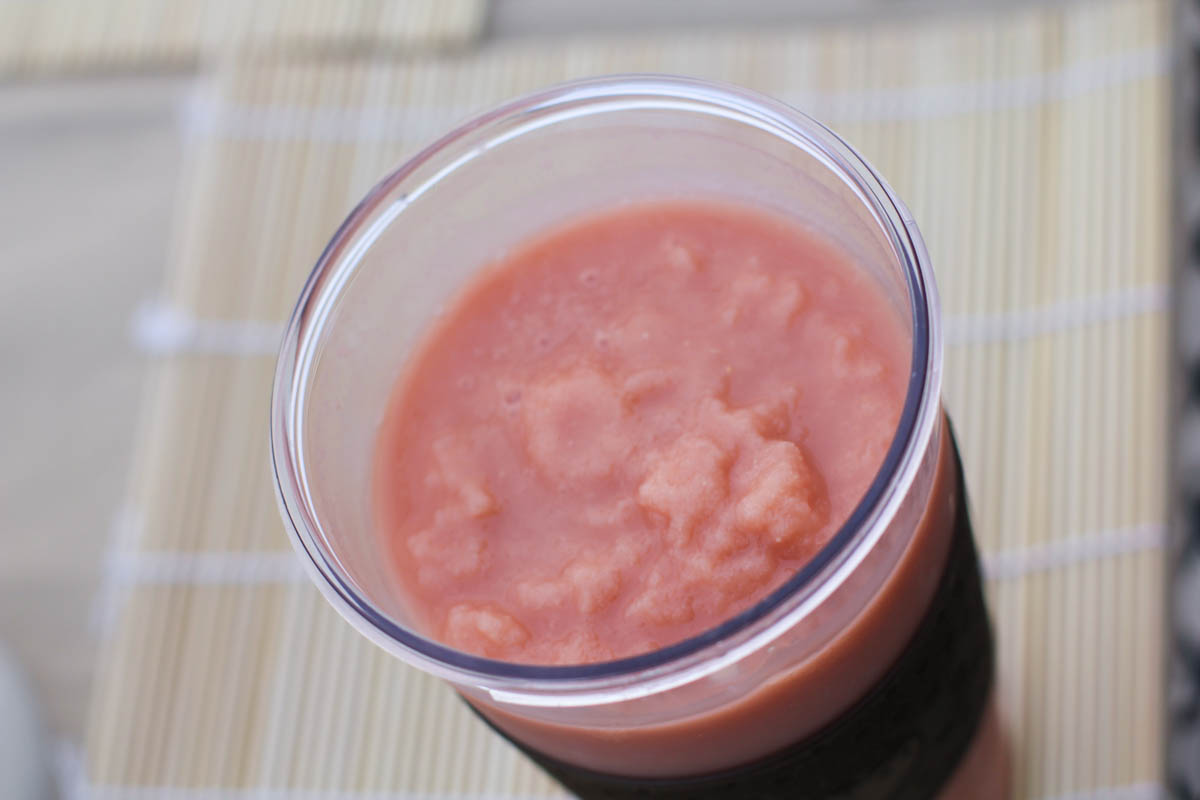 I asked Ben to take this photo of me. I consider this half naked.  I was curious to see what he had to look at, besides the gorgeous countryside, on our runs together.  It's black and white cause that makes it more arty and also hides flaws!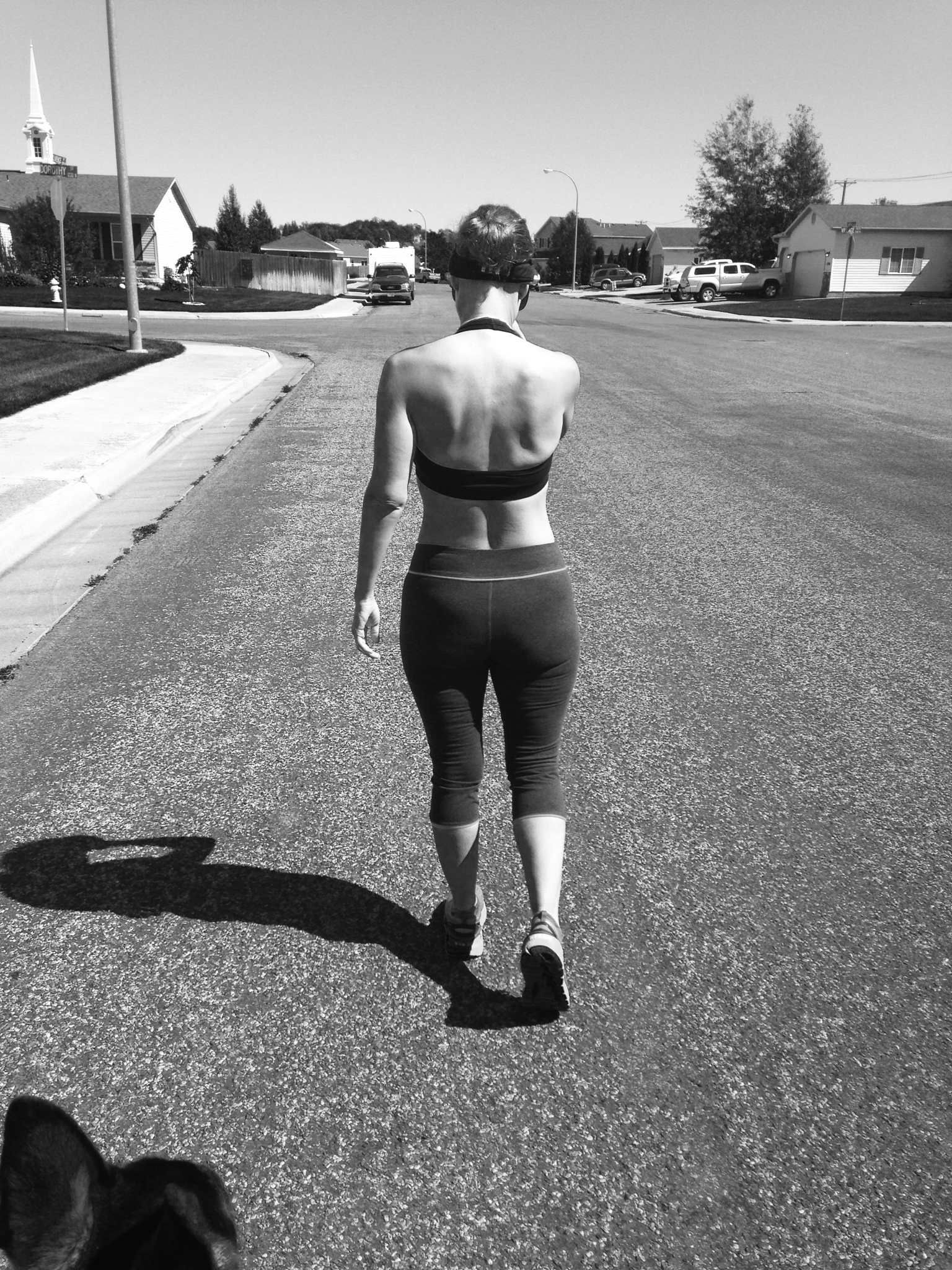 So this is 38.  I'm OK with it.
I don't post a lot of photos of myself. But I've read that posting photos of your life and talking about it is engaging to readers.  Which isn't surprising when you look at and think about Facebook and Instagram.  When I read a blog I want to know what the author looks like and what they're all about.  It just makes it all more interesting and relatable.
Watermelon Cucumber and Coconut Milkshake
12 oz. watermelon cubed and frozen solid (seedless)
8 oz. English cucumber (peeled and diced)
4 oz. toasted coconut milk (frozen solid in an ice tray)
4 oz. toasted coconut milk (liquid)
30 g. agave
Toss all ingredients into a blender.
Blend until slushy (~3 to 5 minutes).
Pour into a couple of glasses, cups, or jars and DRINK!!!