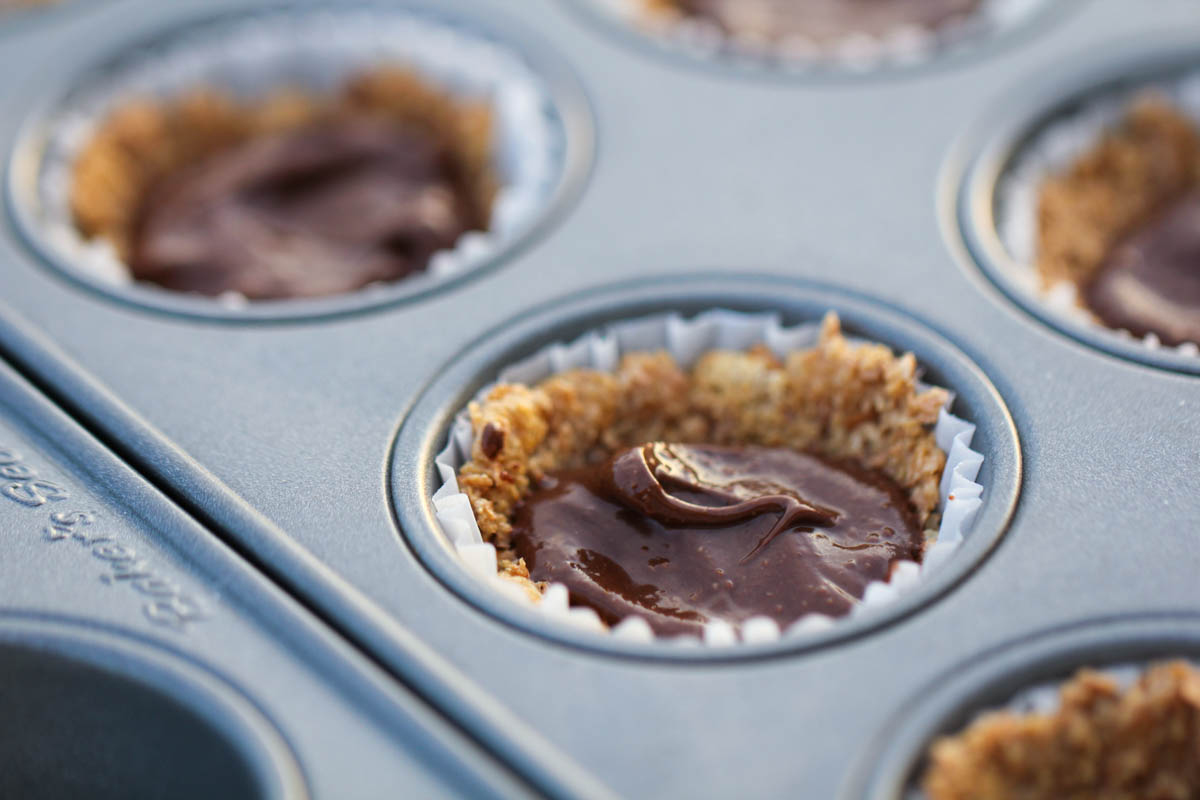 I couldn't write this until I read an article about why Americans are so obsessed with perfect teeth, read two posts from the ugly volvo, deleted 15 useless emails, filled an assessment cover sheet for my Group Power video, and "pinned" 5 recipes.
I didn't allow myself a peek at facebook!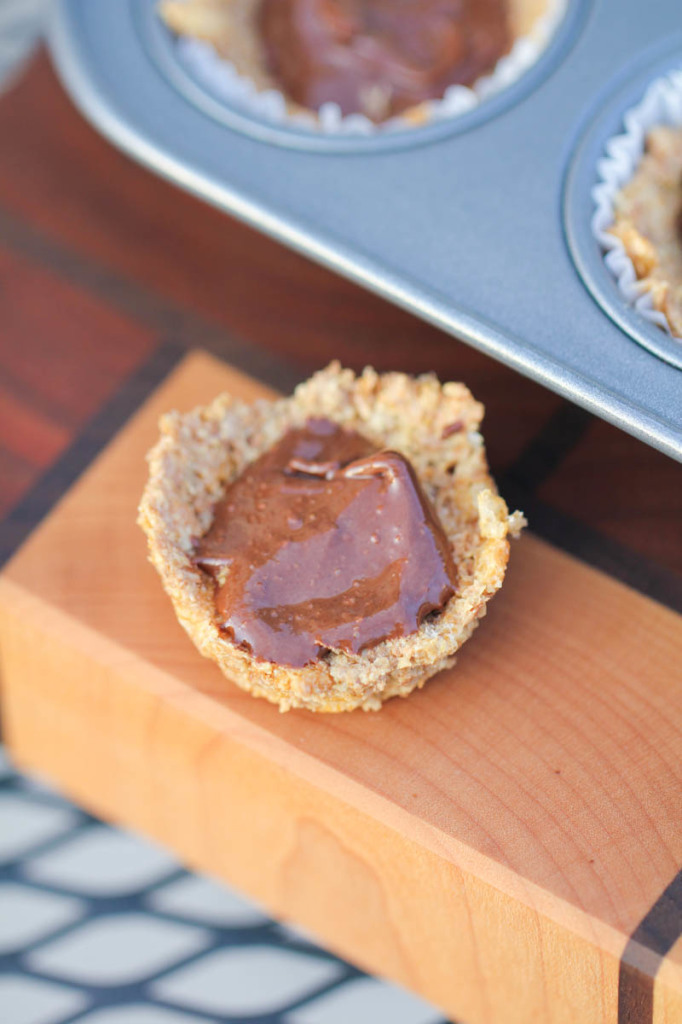 The other day I overheard a small group of guys (I know) talking.  One of them said something about being homophobic.  My hackles immediately went up! I had to interject!  I said, "You didn't just say you're homophobic?"  The guy smiled and said, "Ohhhh…..ya! I reeeally am!"  He said it like it was completely normal, natural, and something to be proud of!  The other guys laughed.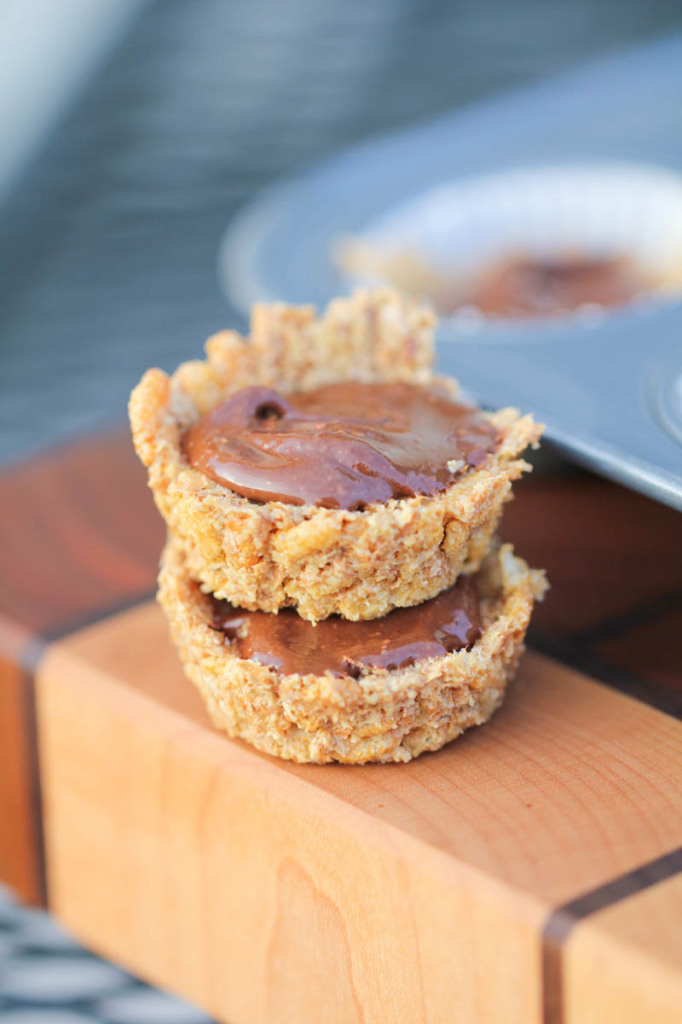 I said, "Geez, what if one of your children is gay?"  He replied, "I guess I'd have to disown them."  He turned to his buddies and said, "I don't know.  Can you beat it out of them?" I piped up, "I don't know? "Do you think heterosexuality", I paused, "Do you think being attracted to women could be beaten out of you?"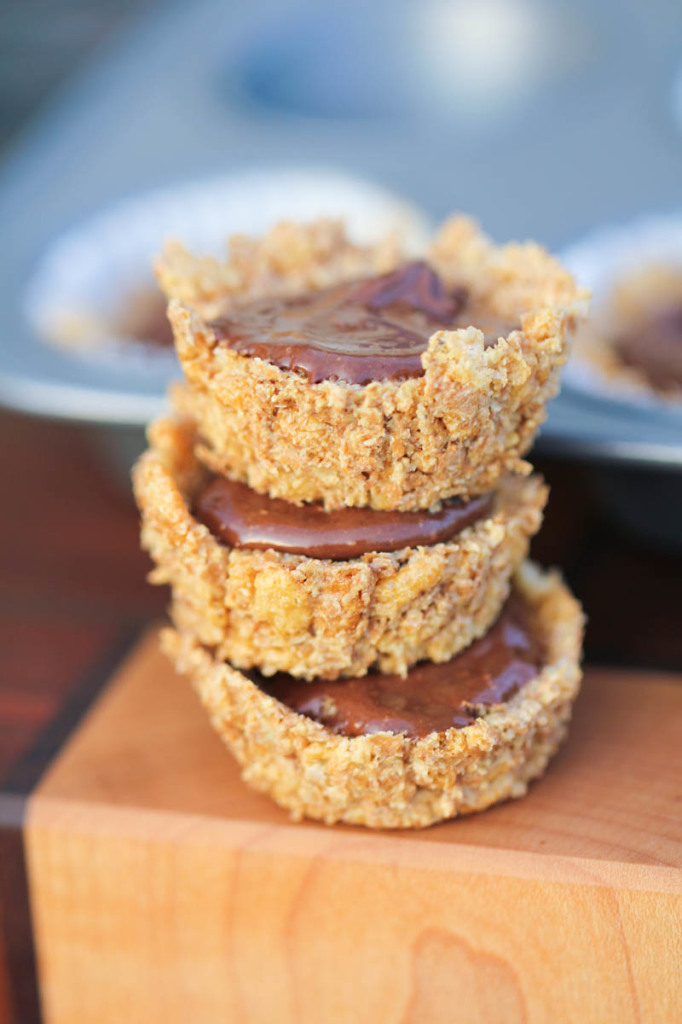 The group of men began to simultaneously laugh.  I guess because I uttered the words "women" and "beaten" and "out" in the same sentence.  I quickly recognized the quality and capacity of the person I was dealing with and I simply shook my head and walked away.  Someone like that may have the opportunity someday in their lives to transform but I know it's not going to be me that makes the ultimate difference. Although,  I'll always take steps to make it known where I stand so these types of people don't make "the comments" or tell "the jokes" while I'm around.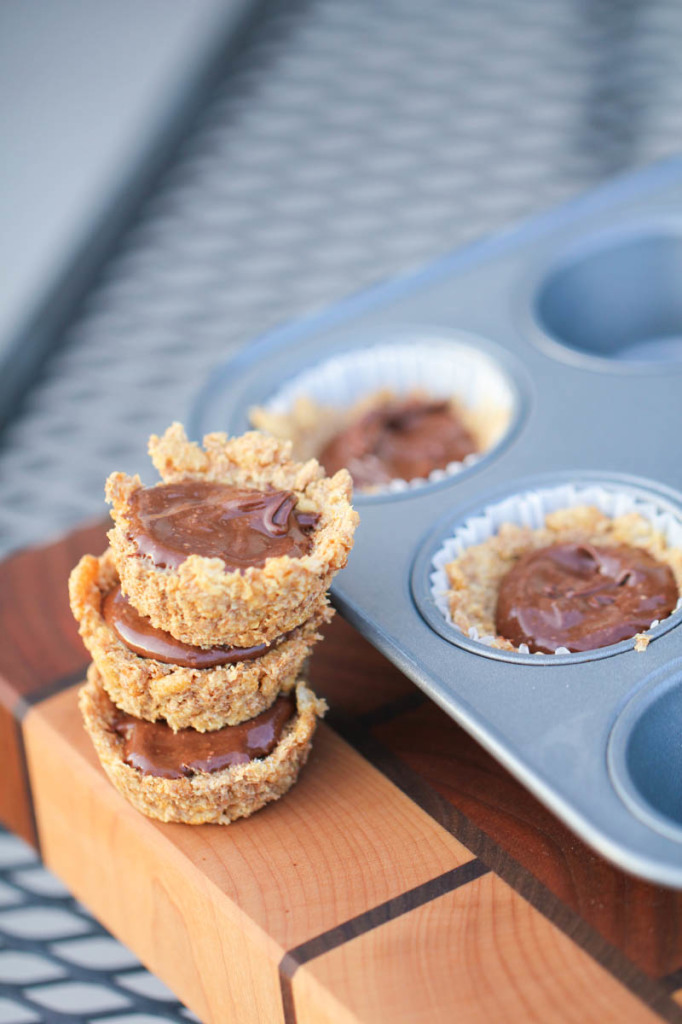 I wonder if I've offended many people?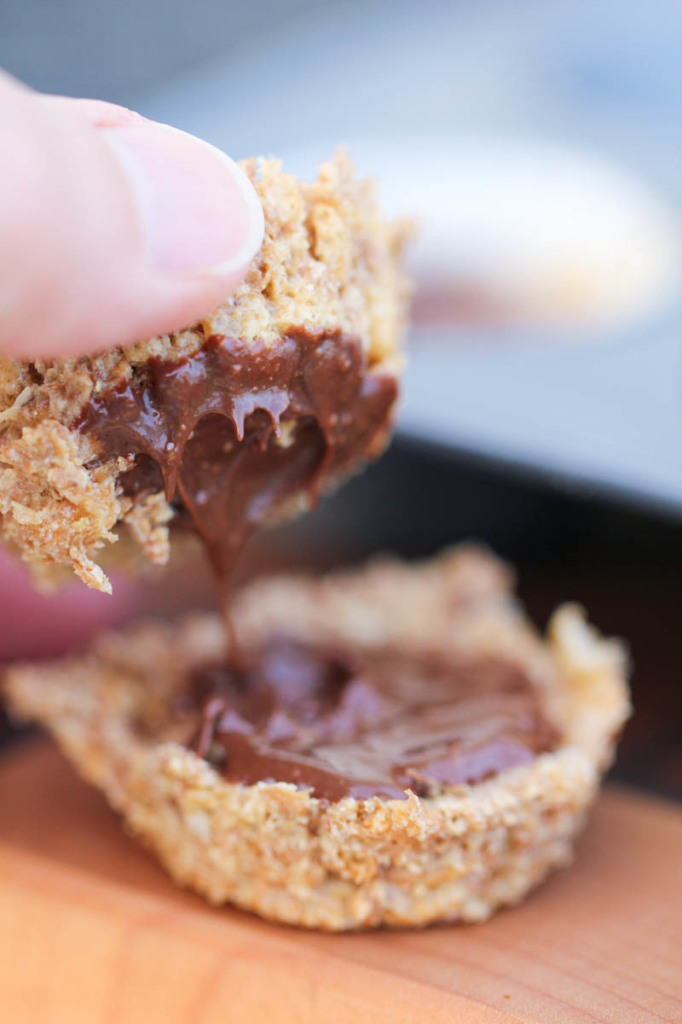 If at some point I've offended you let me know, I won't get offended!  Maybe I'll make you some cookies or some of these Chocolate Cashew Bites to mend the relationship.  They're pretty good (and good for you)!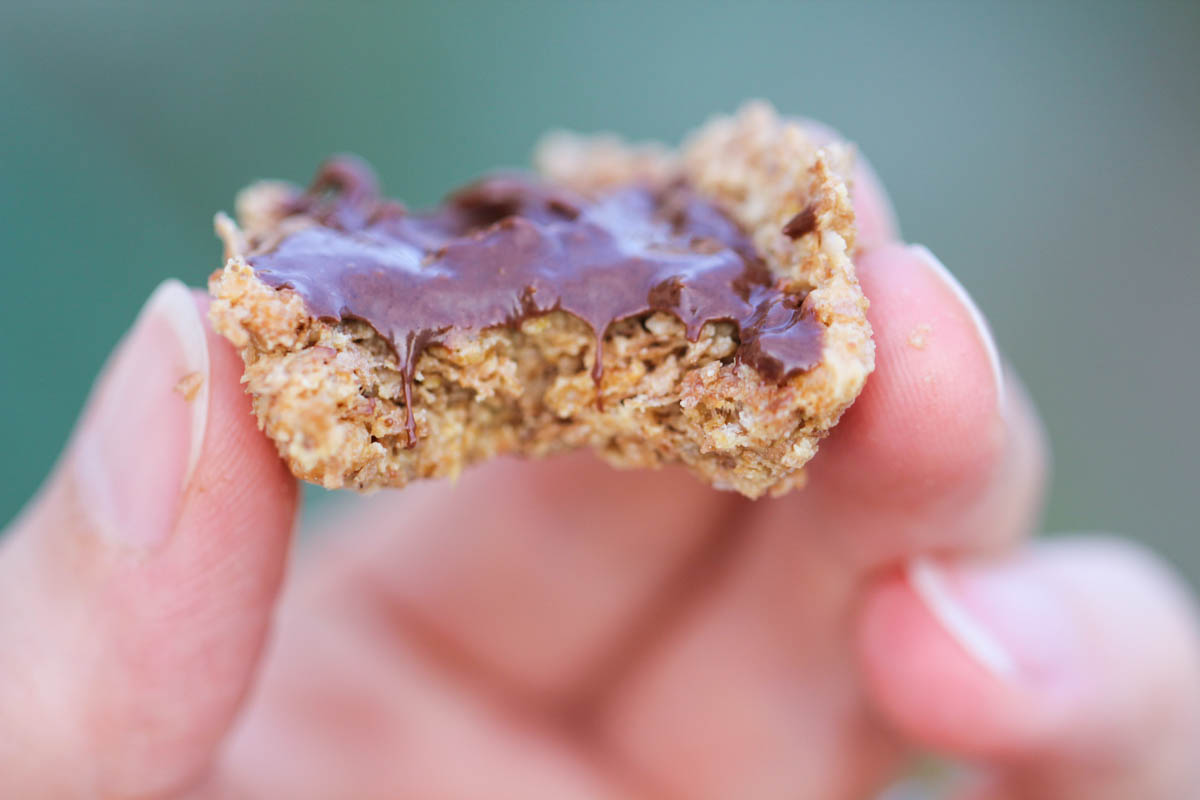 Chocolate Cashew Bites
Ingredients
1 cup (30 g) rice crisps cereal (brown rice)
40 g wheat bran
1 scoop (30 g) vanilla protein powder I used: PlantFusion Protein Vanilla Bean
1/8 tsp. kosher salt
3 Tbsp. (+ ½ Tbsp.) roasted cashew butter
5 Tbsp. agave
42 g semi-sweet chocolate chips
Instructions
Line 2 (12 cup) mini cupcake pans with mini paper cups.
In a large mixing bowl stir to combine the rice cereal, the wheat bran, the salt, and the protein powder.
In a small mixing bowl stir to combine 3 Tbsp. of the nut butter, and the agave.
Pour the liquid ingredients over the dry and stir well to combine (mixture will be very thick and sticky).
Using a mini ice cream scoop, fill each paper cup in the mini cupcake pan (this recipe will fill ~ 20 mini cups).
Place another paper mini cupcake cup over the batter in each cup.
Stack another mini cupcake pan on top of those paper cups.
Press down (hard) on the top pan to compact the mixture.
Use each pan to compress the other.
Place the bites in the fridge (in their pans) for at least 1 hour to let the bites set up.
Meanwhile, combine the remaining ½ Tbsp. nut butter and the chocolate chips in a microwave safe bowl. Microwave in 10 to 20 second increments stirring between each (it should only take 20 to 40 seconds total) until smooth.
Scrape chocolate into a small Ziplock bag.
Snip off a corner so you can pipe the chocolate onto each bite evenly.
When you are ready remove the bites from the fridge, remove the top layer of the mini cupcake papers, and pipe the chocolate mixture evenly over each bite.
Remove cupcake paper off the bottom of each bite and EAT!!!
Note: I stored these bites individually in the freezer. They are amazing straight out of the freezer!!!
http://www.juliesjazz.com/chocolate-cashew-bites/
NUTRITION INFORMATION (per bite)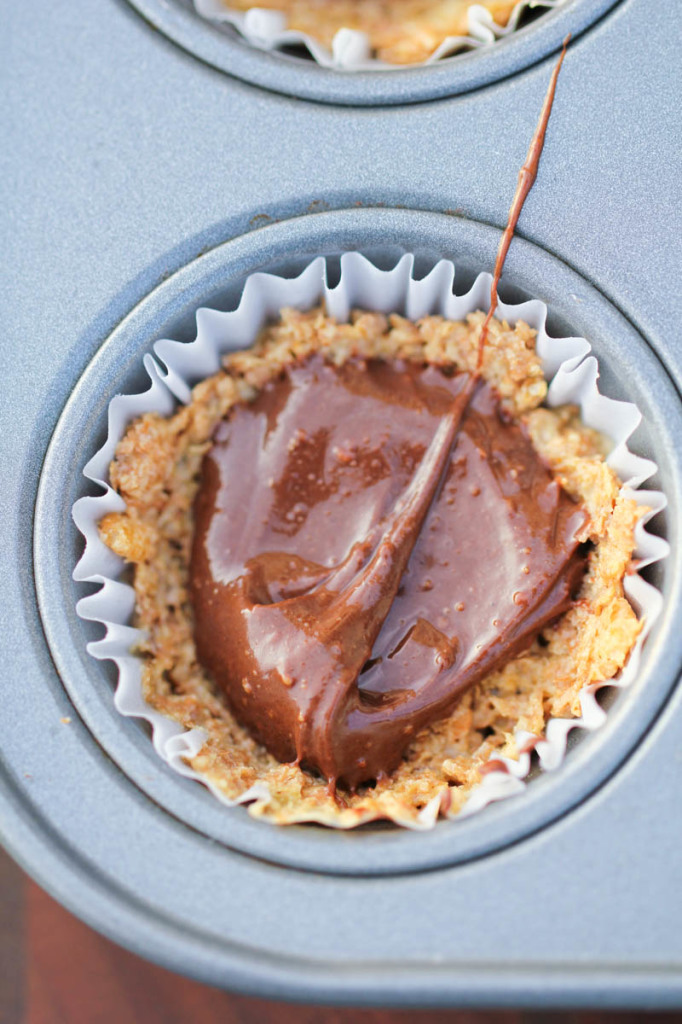 { 0 comments }