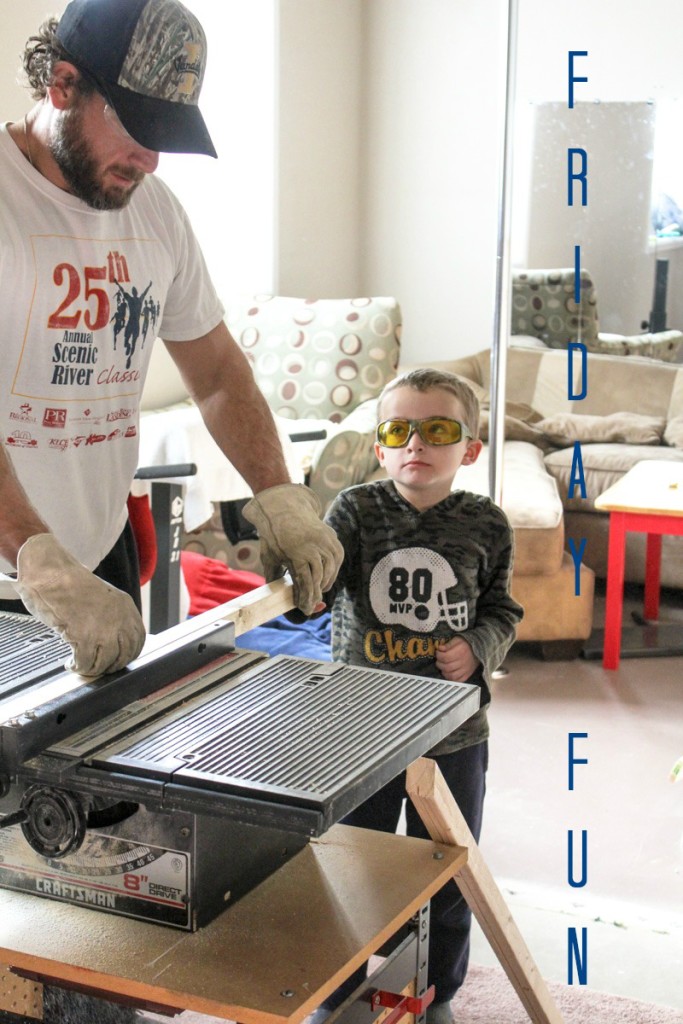 FOOD
This Burrata Breakfast Pizza. Dreamy!
This Heirloom Tomato, Avocado and Burrata Salad on Grilled Garlic Toast. So Super Fresh!
This Grilled Caprese Toast with Burrata Cheese + Grilled Avocados. Toasty!
This Beet, Peach, and Burrata Salad with Basil Oil and Candied Pistachios. Decadent!
This Garlic and Herb Roasted Cherry Tomato Carbonara w/Crispy Prosciutto + Burrata. Ridiculous!
This Turkey Meatballs in Spicy Tomato Basil Sauce with Burrata. "Drop Dead Delicious!"
This Skillet Cheesy Chicken Rotini with Homemade Tomato Basil Sauce + Burrata. Sigh….
This One Pot Pasta: Tomato, Basil and Burrata Spaghetti. Note to Self: Please Try This!
These Sicilian Baked Eggs with Artichokes, Burrata, Spinach, and Spicy Tomato Sauce. Don't forget to breathe!
This Pizza: The Zucchini Anchovy. Irresistible!
This Roasted Vegetable Lasagna with Burrata. Vegetable Heaven!
This Easy Burrata and Summer Squash Lasagna. Bring on Summer!
This Crab and Burrata Brioche Strata with Fresh Tarragon. Buttery!
This Campanelle with Burrata Cheese, Lemon, and Garlic. Carb Heaven!
FITNESS
I've been thinking about supplements a lot lately. This is a seriously comprehensive guide!
FUN
"What your egg label really means." Very Interesting.
Instagram changes you missed. Good to know.