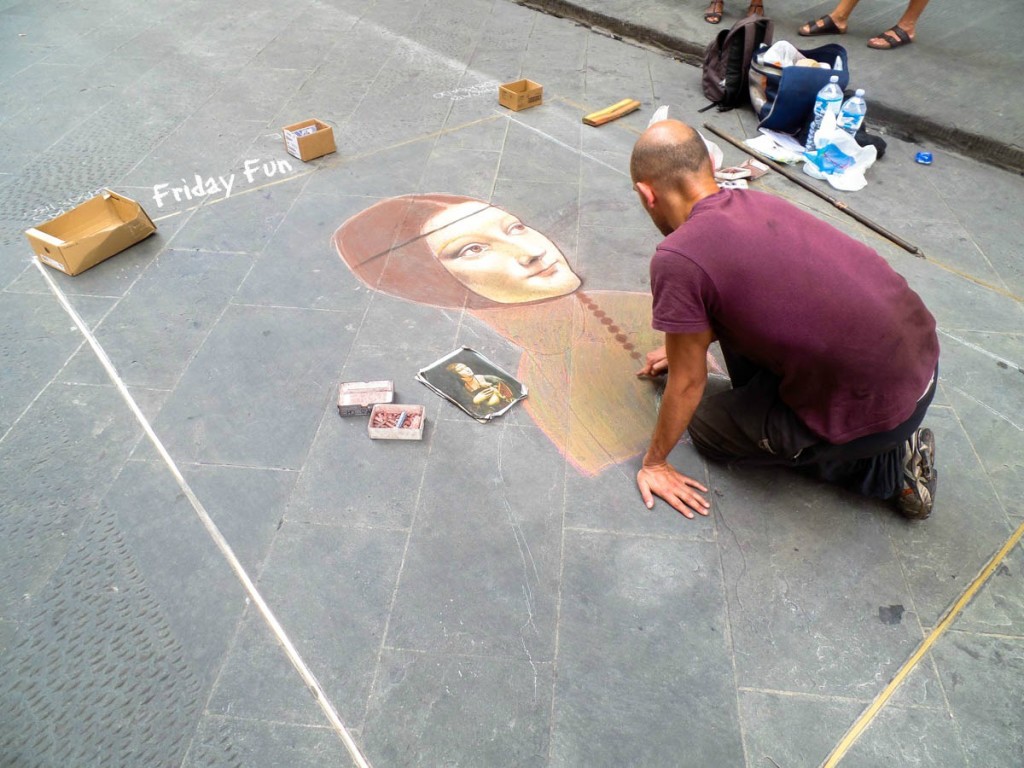 Happy Friday! Spud Skins are one of those game day appetizers I forget about until I see them on a restaurant menu or they happen to be sitting in front of my face at a party. But, I really dig them! Here are some super unique recipes for them I would love to try!
FOOD
These healthy sweet potato skins. Not really caring about the healthy part!
These Shepherd's Pie Potato Skins. Genius!
These Oktoberfest Potato Skins. Unique!
These Potato Skins with Feta Cheese and Sausage. I Love Greek Flavors!
These Philly Cheese Steak Potato Skins. Irresistible!
These Bacon Blue Cheese Burger Skins. Decadent!
These Vegan Potato Skins! Fully Loaded. For Game Day or Any Day. These make me think that Vegan-ism wouldn't be so bad!
These Buffalo Chicken Potato Skins. Boneless!!!
These Baked Potato Skins "Pepperoni Pizza". Simple, really cool video, TO DIE FOR!
These Poutine Potato Skins. Beyond Divine!!!
These Fully Loaded Potato Skins with Chipotle Southwest Guacamole. I can't EVEN!
These Slow-Cooker Chicken Chili-Stuffed Sweet Potato Skins. Sigh and Swoon!!!
FITNESS
I like this! "This Is My Body" an article about a body.
FUN
Note to self: Never fall asleep at work!
As it turns out, I've already completed many of the items on this list!
My sister would love these plant illustrations! And the website they're hanging out on!
The CDC's New Infographic about Women and Drinking Is Totally Wild. Really, CDC?
"Like", what a Good Idea!
Have a great weekend! And I hope your team wins!