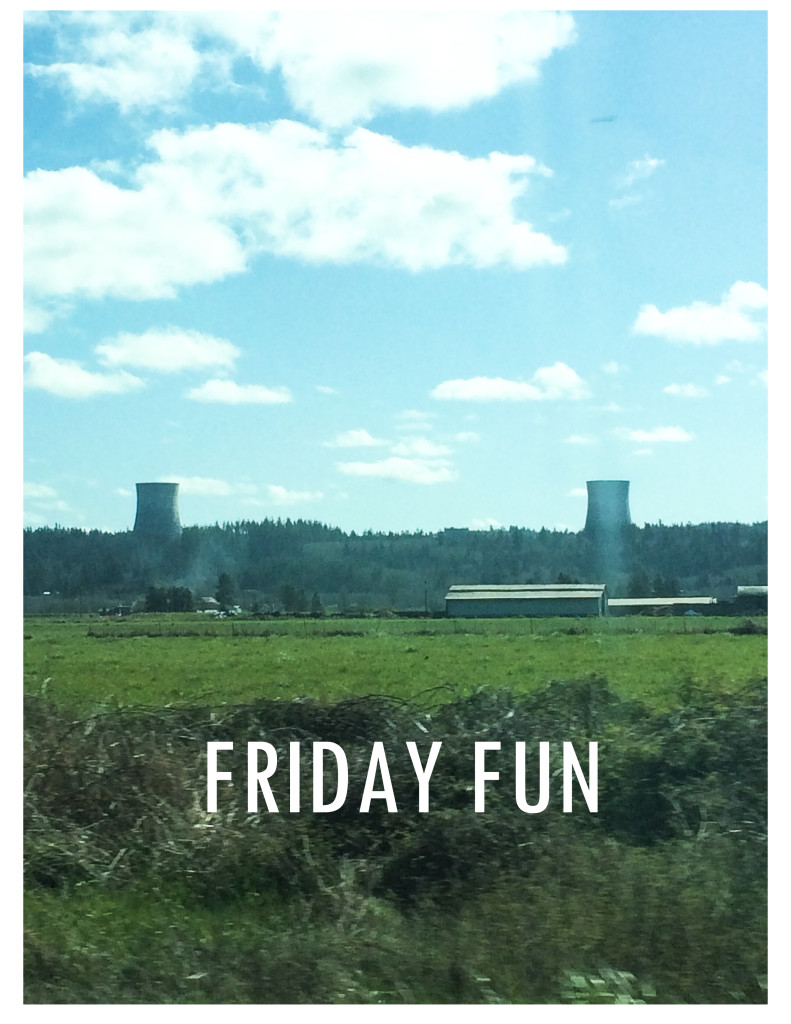 Sam and a dozen of his friends took a road trip to the Washington state coast for Spring Break.  These are some of the pics he snapped with his phone and texted to me while he was gone.  By now they should be packed up and on their way home.  I miss him and can't wait to hear all about his trip!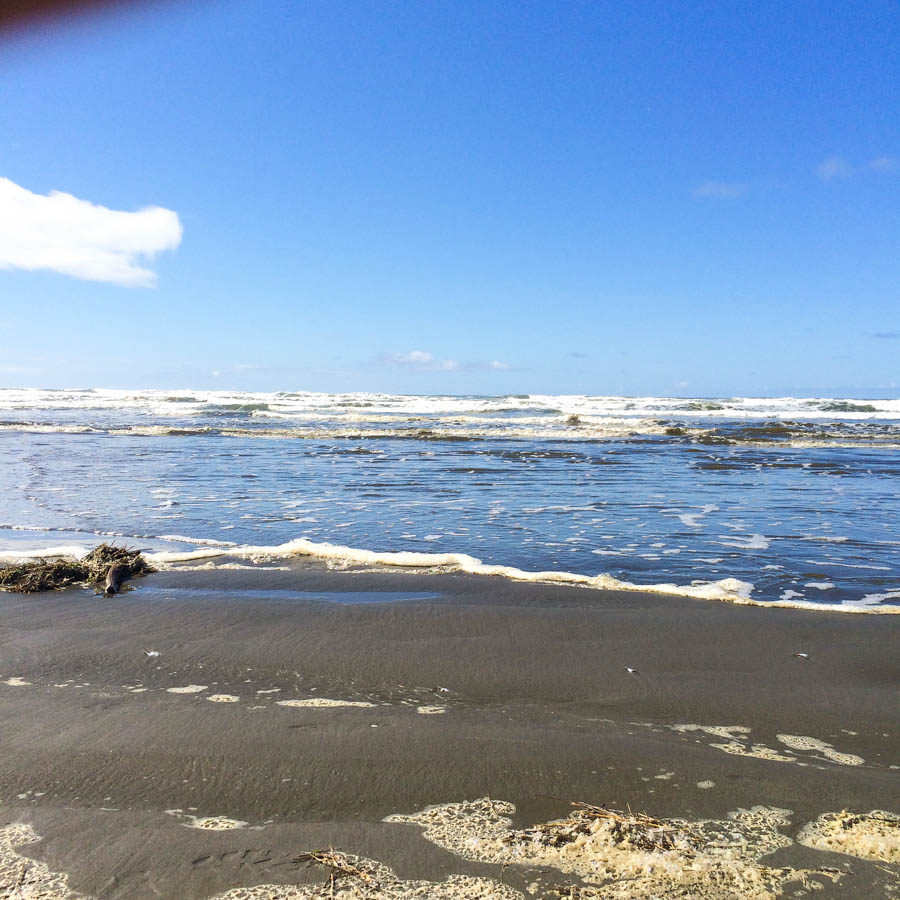 This morning I was thinking about Sam while I was making myself a cup of coffee.  I was thinking about how many cool experiences he has ahead of him in his life.  I turned my attention back to my cup of coffee. I'm glad I'm 38.  I'm glad I know three ice cubes make my 12 oz. cup of hazelnut cream the perfect temperature.  But I'm still super excited for Sam and every cold, scalding, and lukewarm cup of coffee he has to drink before he figures out how to get the perfect temperature cup.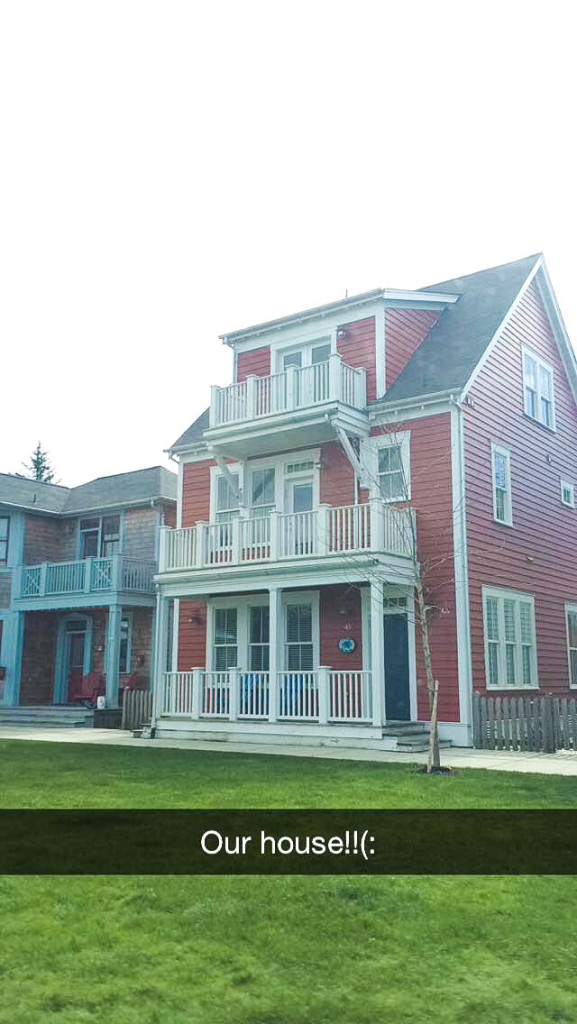 FOOD
Sometimes I forget that coffee is not only for drinking and that it is almost like salt for chocolate.  Here are some unique recipes featuring coffee I'm dying to try!
This Cappuccino French Toast with Coffee Cream. Dreamy!
This Coffee Chia Seed Pudding.  A perfect morning snack and energy boost!
This Espresso Chocolate Chunk Coffee Cake.  Serves 10? More like 1!
These Browned Butter Espresso Blondies.  I love how you can see the tiny bits of flavorful grounds in these blondies!
These Grilled Salted Caramel Dark Chocolate Coffee Sandwiches. I could eat these for breakfast, lunch, or dessert!
These Brown Butter, Coffee, Pistachio, and Chocolate Chip Cookies. Cookies with a kick!
These Espresso Snickerdoodles. I want my cookie jar to flow over with these!
This Brown Sugar Rosemary Coffee Ice Cream. Rosemary and ice cream? I have a good feeling about this!
This Roast Beef with Espresso Sriracha Sauce Recipe. All this sweet calls for savory! Coffee and beef make a good couple!
This Coffee Bacon. Pork and coffee! Must try!!!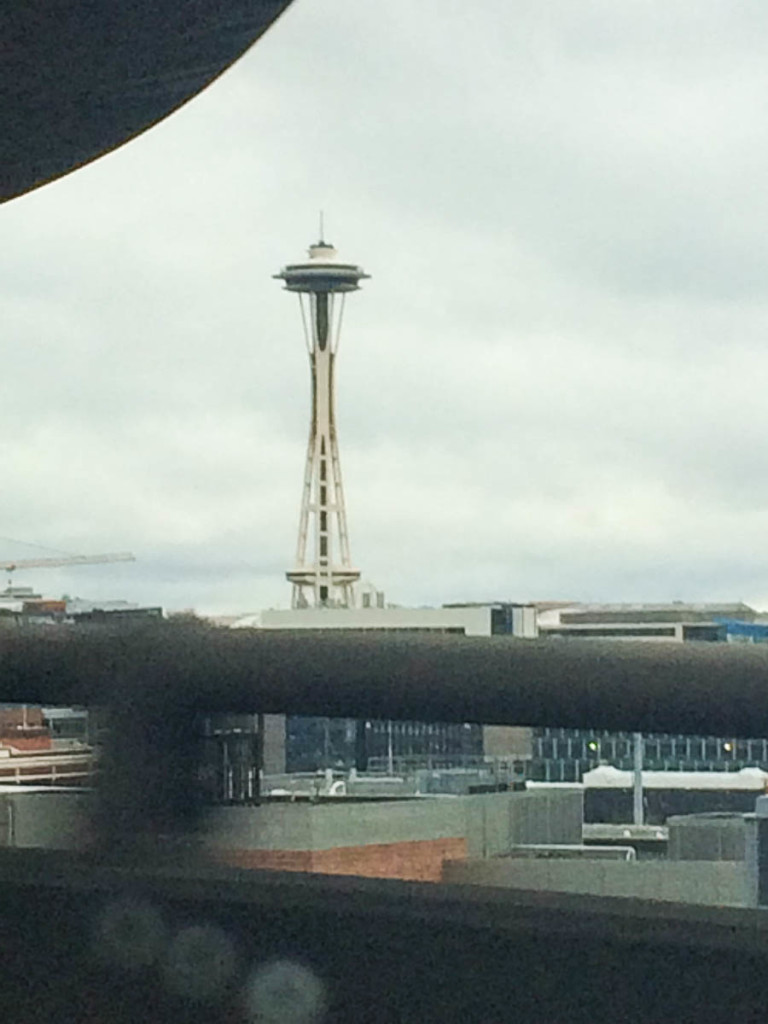 FITNESS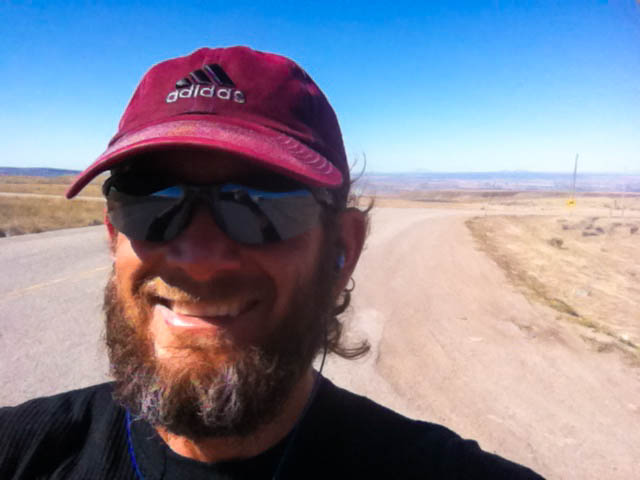 Ben's training to run solo in the To Bone and Back ultra marathon.  He ran ~12 miles today.  It seems like running is effortless for him.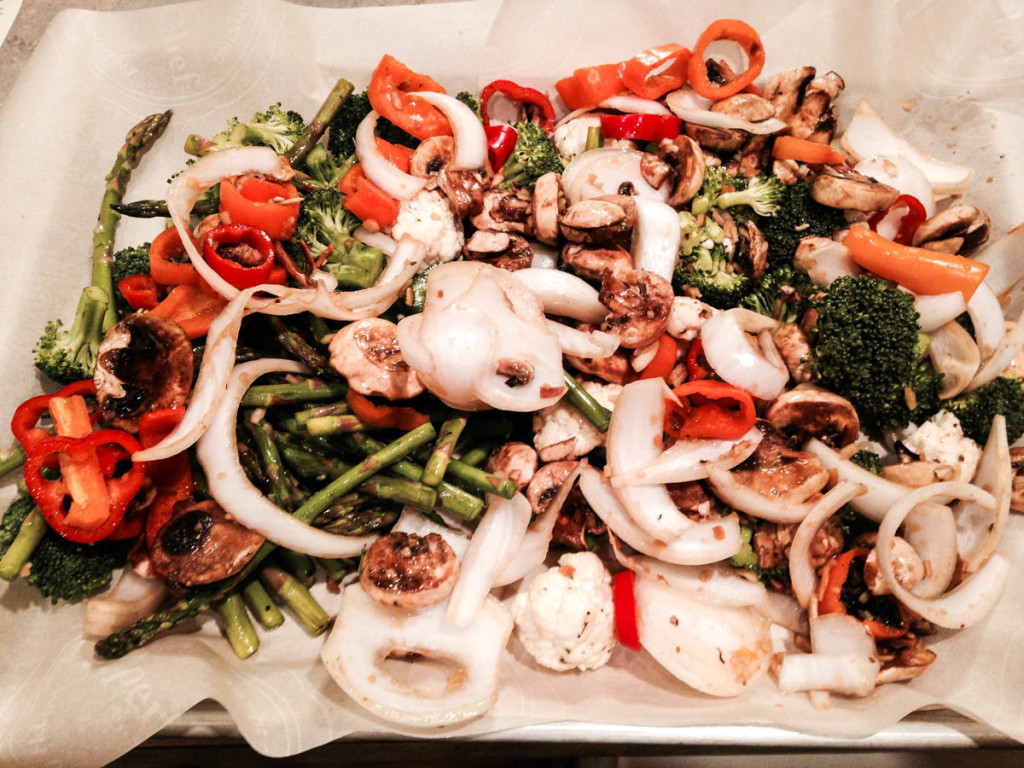 Ben's Training Dinner
One funny little comic strip about running long distances.
Fun
My sister and Mom will appreciate this compassionate application of a 3D printer.