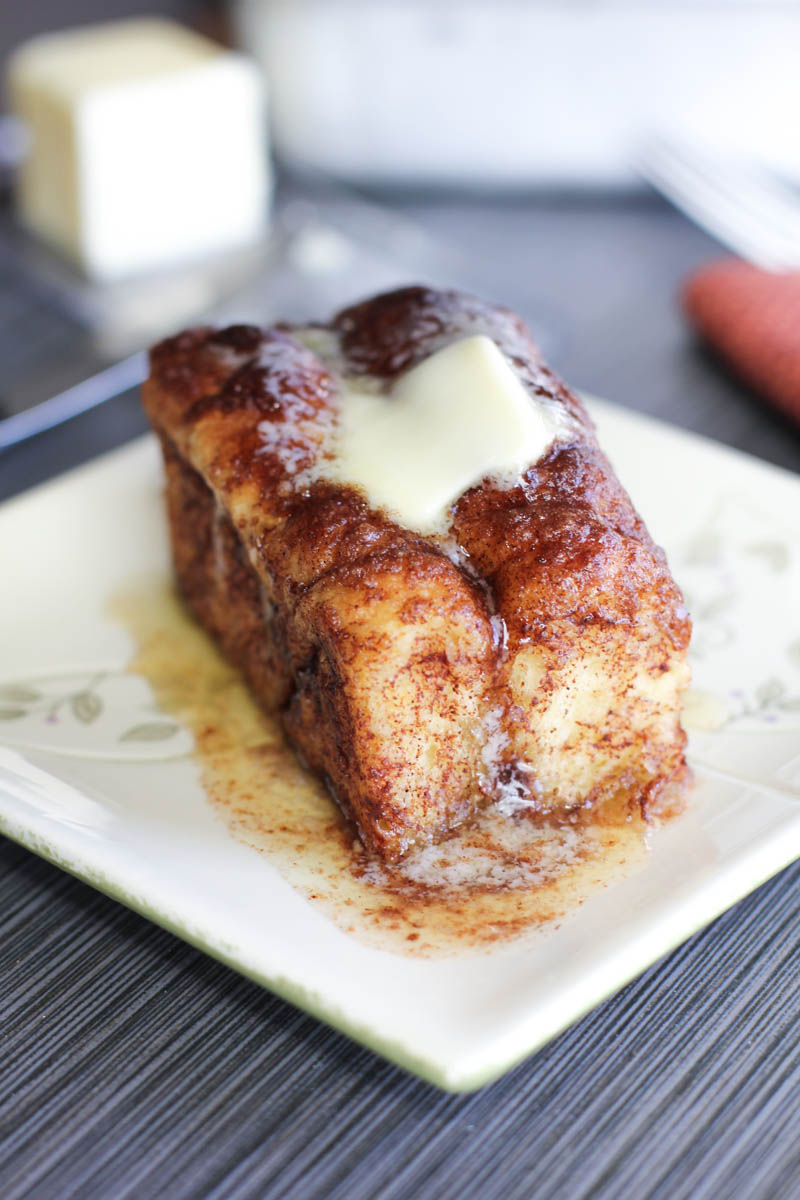 The wind has been blowing hard for days here.  I'm so tired of it.
The other night I had a meeting at my Son's school.  I was running right on time although I wasn't quite sure where his teacher's classroom was.  But, I wasn't too worried.
I parked fairly close to the school. I'm always cautious when I open my car door in the wind.  I keep a hold of it until I'm safely out of the car and can shut the door without the wind catching it.
The other night I held on to the inside door handle while I opened the door. But, this time I didn't have a strong enough grip, and the wicked wind ripped the door right out of my hand.  I glanced at the polished black crossover in my door's path and instantly wondered if I was far enough away from it.
I wasn't.  My door grazed the front panel of that black beauty leaving a stroke of sedan red in its wake.  My stomach and throat muscles began to involuntarily tighten.  I could see a car seat in the back of the vehicle. I thought to myself, "I just ruined the day of some poor parent and they don't even know it yet."
They still have to come out to their car and see the note I scribbled on a sheet of notebook paper and tucked under their windshield wiper (so the stupid wind won't blow it away).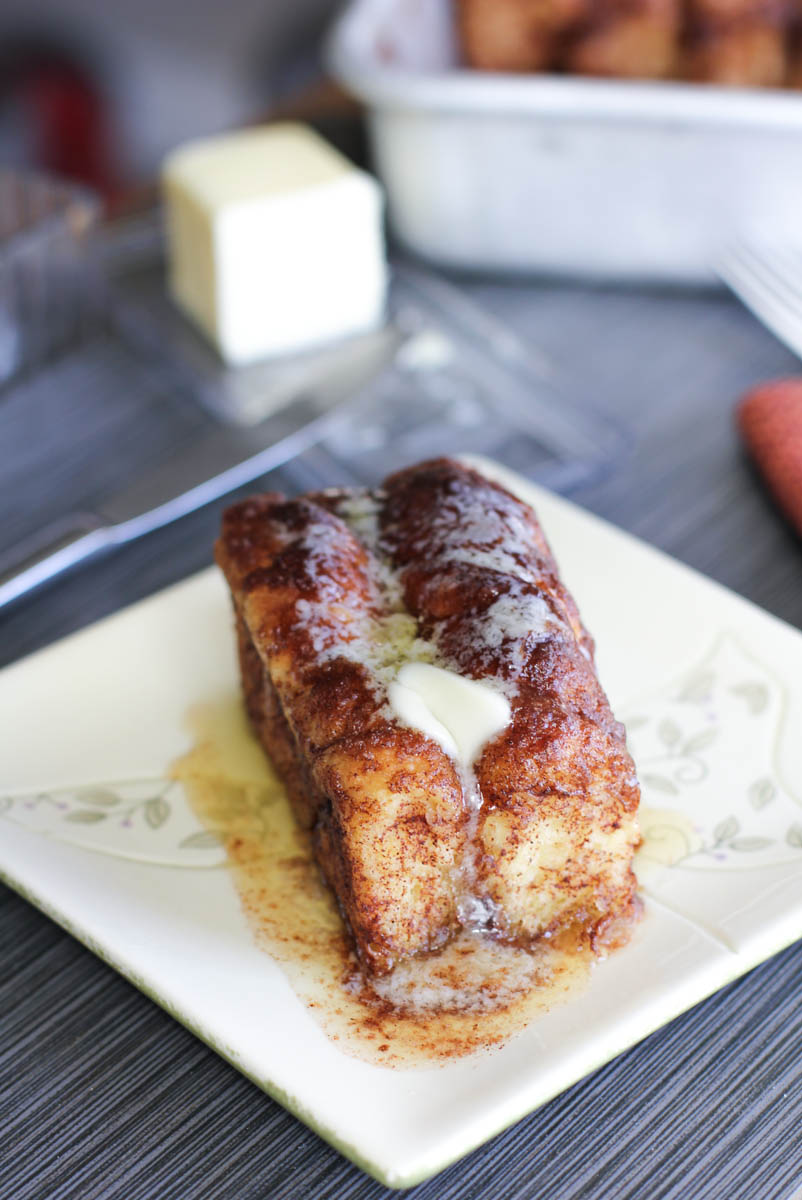 They probably won't see the folded sheet of paper until they get in their driver's seat.  They'll see it and immediately be annoyed because they'll think it's probably an advertisement. But, then they'll realize it's a folded sheet of notebook paper and wonder if it's a note from a friend or loved one. Then they'll get that same tensing in the pit of their stomach that I got just a few short moments before that and wonder how bad the ding is before they even get back out of their vehicle to look.
The poor tired parent will then walk slowly to the other side of their fairly new automobile and assess the damage.  They'll sigh when they see it. Not horrible, but not something that can be left alone either.  They'll think of all the things they have to take care of and mentally add this to their never ending list.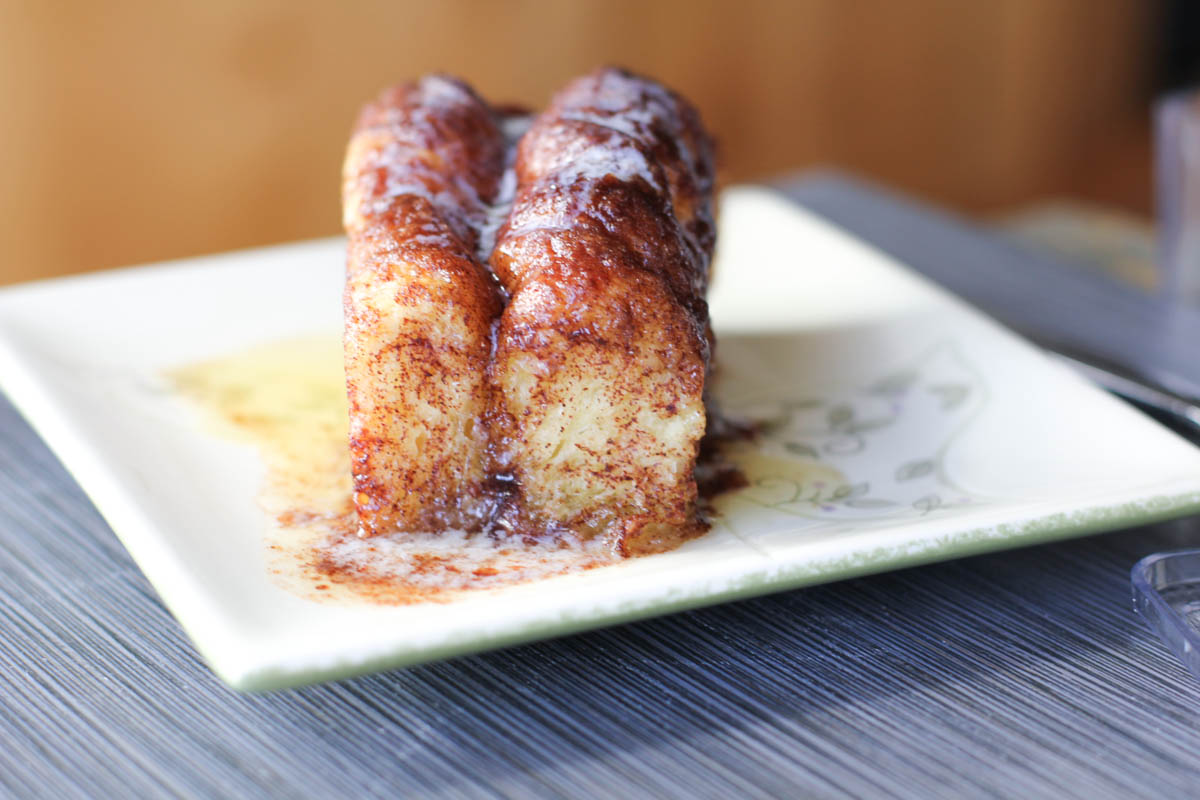 They'll be annoyed with me but also (hopefully) a tiny bit grateful I left a note.  They might wonder what kind of idiot would be so careless.  They might wonder if I'm an absent minded teen or a busy mother with young children?  Do I have a job?  What was I even doing at that school? Am I a teacher?
Do they hate the wretched wind as much as I do?
I'm sorry glossy black auto person.  If I knew who you were I'd bring you a pan of these amazing cinnamon sticks.  My mother-in-law gave me the recipe a long time ago.  I never made them until now because I have this silly notion about how things that taste good must be complicated to make.  But these cinnamon sticks are simple and beyond wonderful! Thank You, Deanna!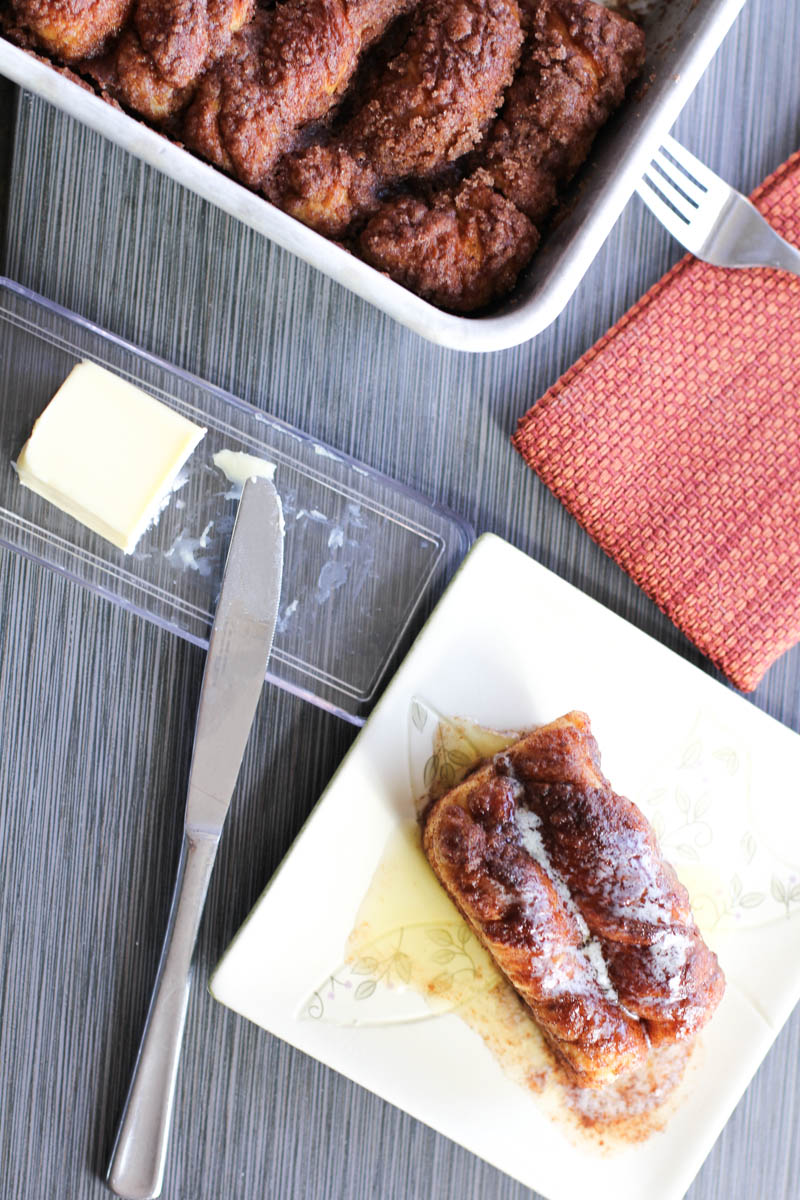 Cinnamon Sticks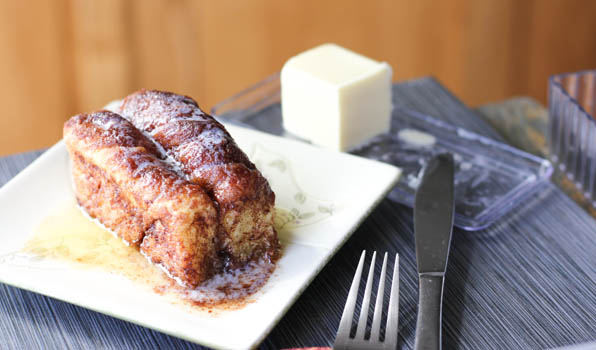 dough:
1/3 cup sugar
2/3 cup warm water
2 packages dry yeast
1 Tbsp. vegetable shortening
1 egg
2 tsp. salt
1 cup whole milk (warm)
4 cups flour
coating:
2 cups sugar
2-3 Tbsp. cinnamon (I used 3)
1/2 cup melted butter
For the dough dissolve the sugar and yeast in the warm water. Set aside.
In a large bowl blend the flour, salt, and shortening (make sure the shortening is distributed into the flour).
Add the egg, milk, and yeast mixture to the flour. Mix well.
Knead the dough a little and then place it in a large greased bowl to rise.
Grease the top of the dough ball. Cover the bowl with a towel and set in a warm place to rise for about 90 minutes.
Preheat your oven to 375 degrees F.
Set aside a 9" x 13" x 2" baking pan.
In a shallow bowl mix the cinnamon and sugar together with a fork or whisk.
Put the melted buttering a separate shallow bowl.
Divide the dough in half.
Tear one half into ~8 to 10 equal sized pieces.
Dip each piece in the butter then the cinnamon sugar mixture.
Twist the dough and place it in the pan.
Repeat this process with each piece of dough stacking them up one side (length-wise) of the pan.
Repeat entire process with other half of dough, filling up the other half of the pan.
Sprinkle sticks with remaining cinnamon, sugar, and butter (if desired) for a crunchy upper crust.
Bake sticks for 25 to 30 minutes.
Eat!!!
These are even better the next day warmed up in the microwave for 30 seconds with a pat of butter!!!