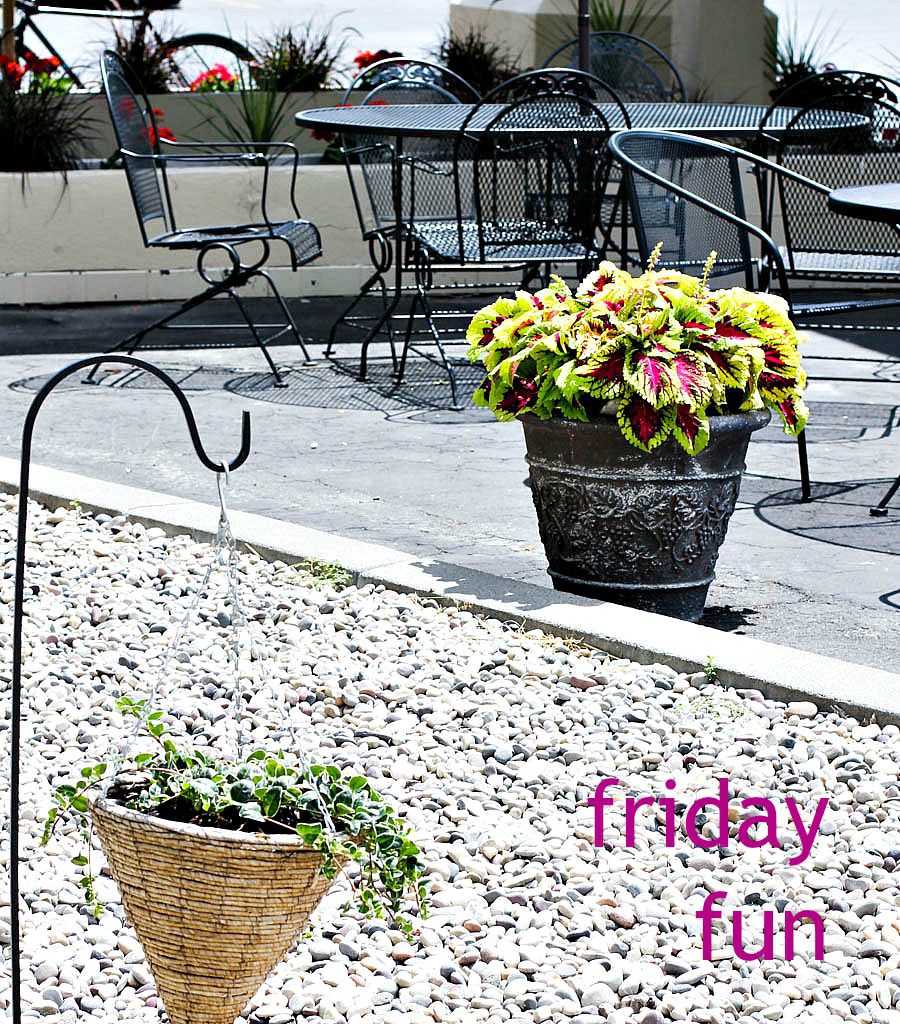 FOOD
My last three Friday Fun posts have included foods that are fun for summer but maybe not the best for your body. I decided this week I'd post recipes including one of my all time favorite (super healthy) vegetables, Brussels Sprouts! I know a lot of people don't like them.  Maybe one of these recipes will inspire the haters to give Brussels sprouts another look.
This Pecorino Polenta with Roasted Brussels Sprouts. Comfort!
This Shredded Brussels Sprout and Kale Salad with Garlic Dijon Roasted Sweet Potatoes. Creamy goodness!
This brussels sprout and gruyere quiche. Breakfast, Lunch, and Dinner!
This Furikake Brussels Sprouts and Shrimp. I want this every day for lunch forever!
These Cranberry, Butternut and Brussels Sprout Brie Skillet Nachos. Unique!
This Kale + Brussels Sprout Caesar Slaw w/ Pine Nut "Parm" Mmmmmm……….
This Salty Maple Squash w/ Ginger Scallion Rice + Turmeric Brussels Slaw. Just Gorgeous!
This Cheesy Brussels Sprouts Lasagna. A lasagna for everything!
This Hot Cheesy Roasted Brussels Sprouts Dip. I'm dying!
My Blueberry Bean and Brussels Sprouts Salad, my Barley and Brussels Sprouts Salad, and my Winter Vegetable Pasta Salad. Proof that I have a special place in my heart for Brussels sprouts!
FITNESS
A Day in The Life of a Bikini Competitor – I love it when people post about the food they actually eat. I find it fascinating to compare what someone looks like to what they are actually putting into their body.
What it Would Look Like if the Women in Video Games Had Realistic Bodies – I don't play them but this is funny.
FUN
Yes, me, all of these!
These are strange, I need more time to think about them.
A couple of these are really cool.