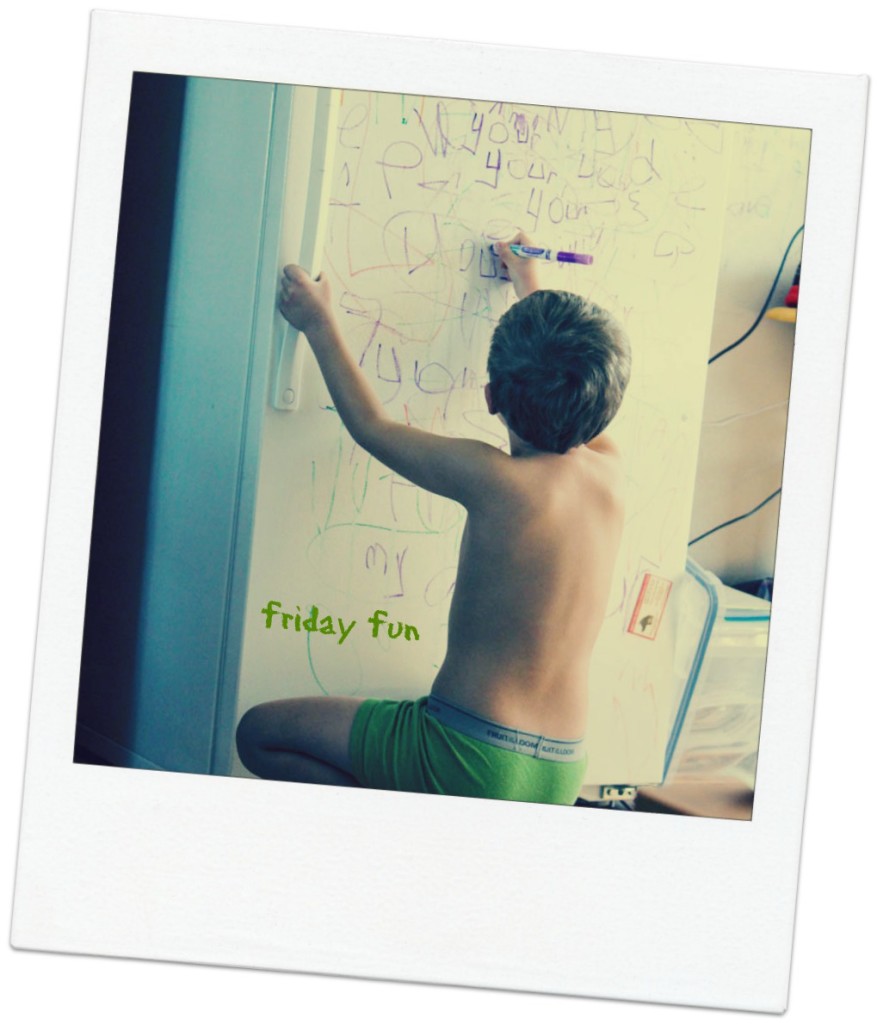 2015 was a good year. Ben and I got to spend a lot of time together and it was nice to connect with him. Will and Sam are healthy, happy, and they're learning.
I was thinking about past years when Ben and I were still drinking. Sometimes we would wake up with horrible hangovers. On those mornings I just wanted a plate full of savory, greasy, salty, cheesy, starchy, filling food. The following list includes recipes for foods I would have died for if I happened to be in hangover hell. Some of you may have had a few too many last night. You might need a few ideas for food to help with your pounding head, aching body, and upset stomach!
FOOD
These Bacon Blue Cheese Mashed Potato Waffles. OMG!!!
This Fontina Spinach and Artichoke Breakfast Pasta Hash. Yes Please!!!
This Chorizo Sausage Egg Breakfast Sandwich with Gravy. Just four bites and two hours of sleep. When you wake up you should be ready to do it all over again!
This Loaded Grilled Cheese Egg in a Hole. Three of these, PLEASE!
These Savory Biscuits and Gravy. CLASSIC! (and such a cool new blog find)!
This Ham and Egg Breakfast Pizza. Sometimes it's hard to hold a fork when your hung!
These Hash Brown Waffles. Might just be worth the hangover!
These Cheddar & Sriracha Cornmeal Pancakes. Just looks like a good idea!
This Huevos Rancheros Tortizza (Tortilla Pizza). I love tortilla pizza!
These Pulled Pork Pancakes with Whiskey Maple Syrup. Hair of the dog!
FITNESS
I think we all need more sleep in 2016! That's all I've got, nothing new!
FUN
26 Tiny Things You Need To Start Doing For Yourself This Year. #2 and #17! All are simple!
I know main stream media would like us to think so, but, 2015 wasn't the worst year!
I have to admit, I used to follow Kim Kardashian on Instragram. I stopped a long time ago, not on principle. She just wasn't that interesting to me. I don't follow any of these celebs either, but I did find this article interesting.
HAPPY NEW YEAR!!!