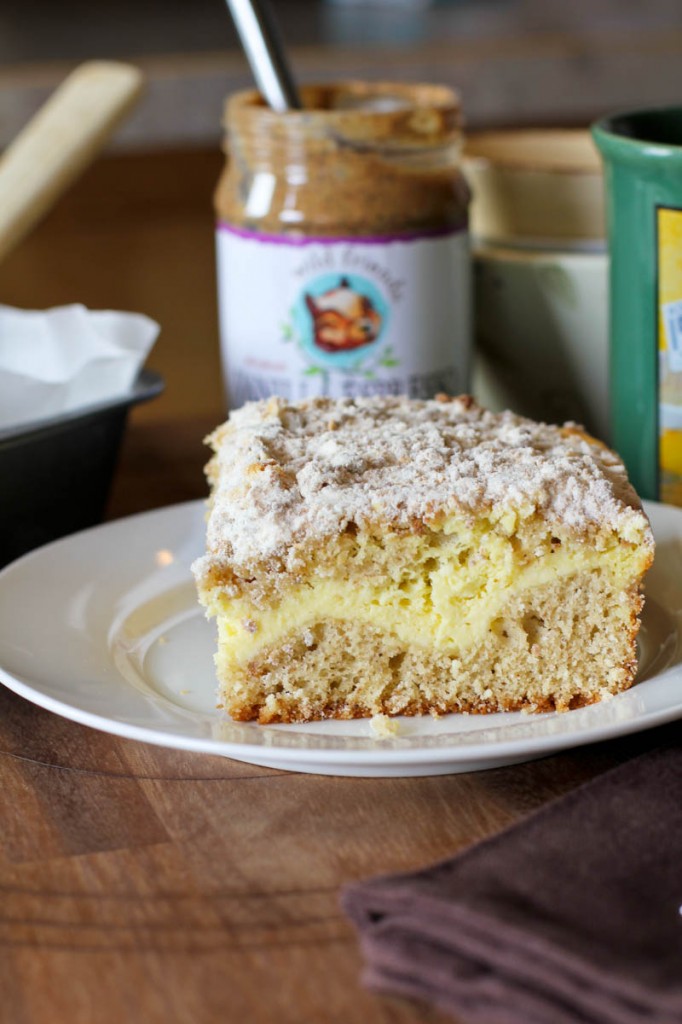 I got sidetracked!  My dad challenged me to come up with an indulgent recipe that is heart healthy.  His requests were no fat, no cholesterol, and no milk (which really adds up to no dairy at all).  At first, I thought, no problem!  Ben and I have both lost a ton of weight and developed a healthy lifestyle which includes eating super healthy 6 days a week and taking 1 day off each week to eat whatever we want. That one day off leads to most of the recipes on this blog.  So far this lifestyle has helped us to maintain healthy weights, and plenty of blog material, for about two years now.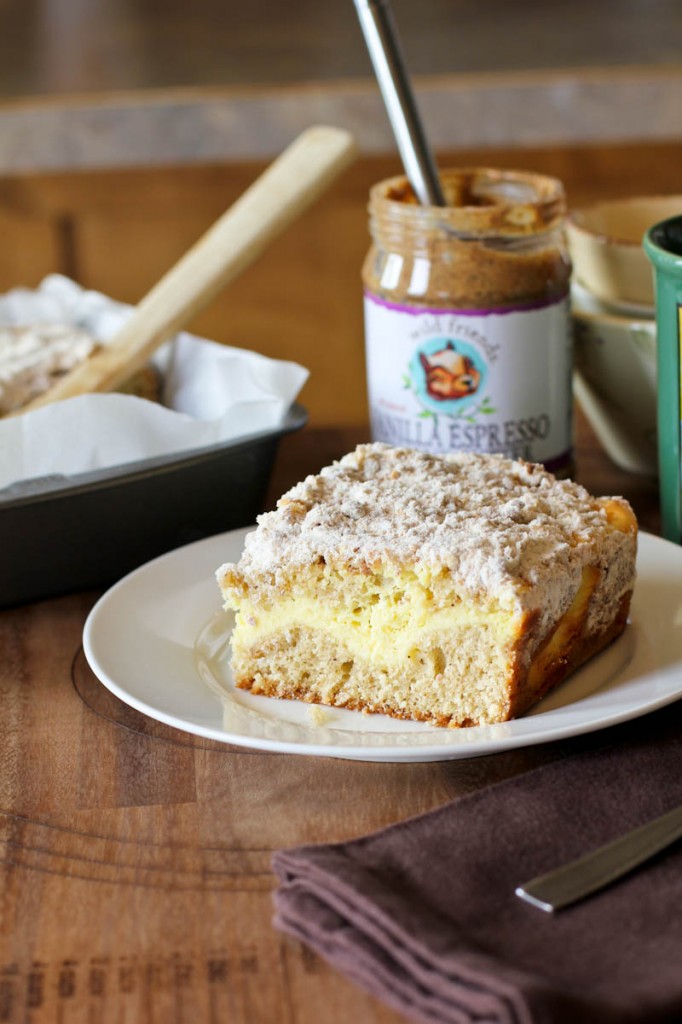 Since we eat healthy, the majority of the time, I thought this would be easy.  I tried out a couple of things this week involving kale, vegan cheese, and barley.  Both were complete fails!  BTW, if anyone knows of a vegan cheese that melts well let me know.  The one I tried tasted like cardboard and melted about as well.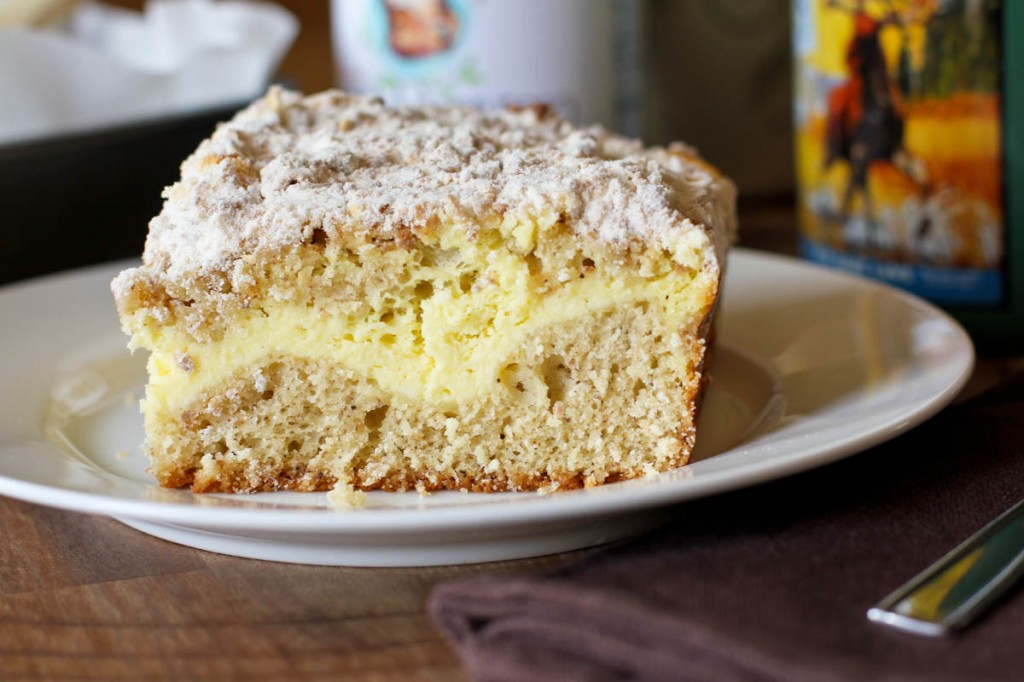 The problem is this: When we eat healthy we eat healthy foods and on our cheat day we eat sugar and fat.  I've never tried to make vegetables taste like sugar and fat!  I've learned to enjoy the taste of healthy foods 6 days a week and even look forward to them on those days.  Then one day a week I reward myself with sugar and fat.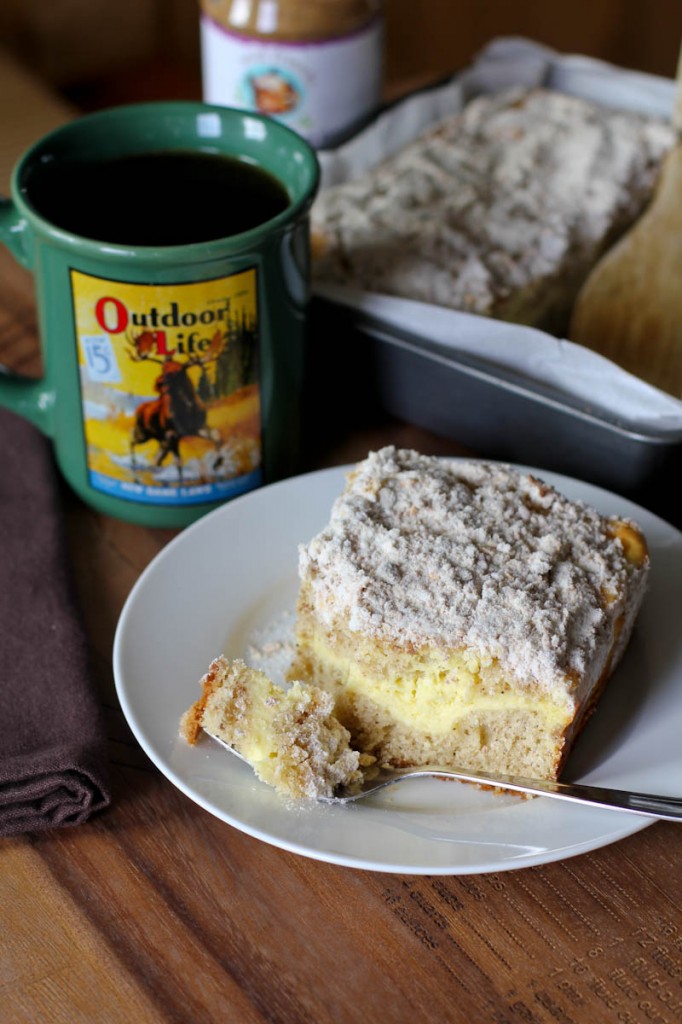 I have some research to do!  In the meantime you are left with only this one blog post for the week and I broke my resolution to post testing another food blogger's recipe each week.  I have to work all weekend but I'll get back to it on Monday.  I'll keep thinking about my Dad's challenge (it may take longer than I anticipated) and I'll test out another food blogger's recipe next week.
On a positive note this coffee cake I made was fabulous!  It tastes as good as it looks, I promise! I adapted it from a Lemon Cream Cheese Coffee Cake recipe at Two in the Kitchen.  I used this Vanilla Espresso Almond Butter I found at my local grocery store.  I absolutely love the beautiful brown flecks of espresso color and flavor it lent to the cake! But, if you can't find it, regular natural peanut butter would work fine.
Vanilla Espresso Almond Butter and Cream Cheese Coffee Cake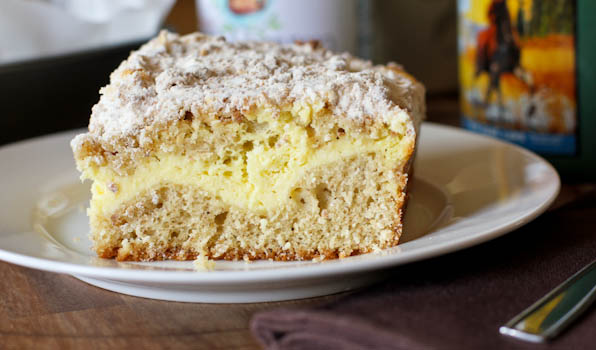 FILLING
16 oz. cream cheese (2 bars) softened
1/2 cup sugar
2 eggs
2 tsp. vanilla
CAKE
3 cups flour (I used the spoon and level method)
1 and 1/2 cups sugar
1 tsp. baking powder
1/2 tsp. soda
1/2 tsp. salt
1/2 cup (4 fluid oz.) vanilla espresso almond butter (wild friends foods)
2 eggs
1 cup (8 fluid oz.) whipping cream mixed with 1 Tbsp. white vinegar (or you can use 1 cup buttermilk)
1 Tbsp. vanilla
CRUMBLE
1 cup flour (I used the spoon and level method)
1/2 cup sugar
4 Tbsp. vanilla espresso almond butter (wild friends foods)
Preheat your oven to 350 degrees F.
Line two 8" x 8" x 2" baking pans with parchment.
For the filling:
In a medium bowl blend together the cream cheese, sugar, eggs, and vanilla until well mixed and smooth. Set aside.
For the crumble:
Cut the vanilla espresso almond butter into the dry crumble ingredients with a pastry or electric blender until course and crumbly (kind of like pie dough but drier and smaller crumbs). Set aside.
For the cake:
In a small bowl beat together the whipping cream and vinegar, eggs, and the vanilla. Set aside.
In a large bowl whisk together the flour, sugar, baking powder, soda, and salt.
Cut the vanilla espresso almond butter into the dry ingredients with a pastry or electric blender until course and crumbly (kind of like pie dough but drier and smaller crumbs).
Add the wet ingredients to the dry ingredients. Mix until well blended but not smooth. Mixture can be a little lumpy.
Spread a layer of cake batter into the bottom of each pan (about 1/4 of the batter in each pan).
Divide the filling in half and spread an even layer of filling over each cake (you will use all of the filling in this step).
Divide the rest of the batter evenly over the two cakes. Spoon it in dollops over the filling and then swirl it into the filling a little with a knife.
Divide the crumble topping evenly over both cakes.
Bake the cakes on the middle rack of the oven for 45 to 55 minutes. The crumble topping will not get very brown but the cake will begin to pull away from the sides of the pan a little. I cooked mine for 50 minutes exactly and it was perfect!
recipe adapted from: Lemon Cream Cheese Coffee Cake at Two in the Kitchen