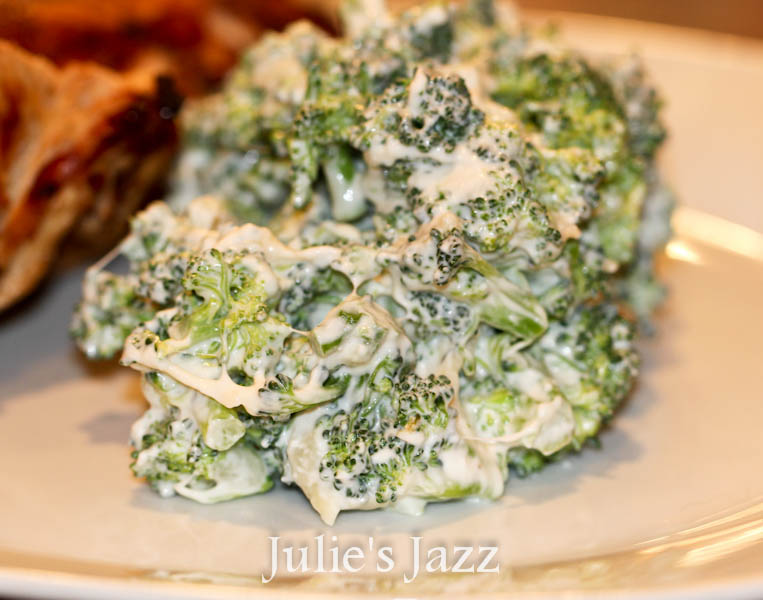 When it comes to cake I am not a light, fluffy, and spongy girl.  I am more of a rich, dense, and moist type.  I love cake!  When I was pregnant with little Will, Ben and I ate a cake almost every day.  You did not read that wrong. I really did say, A CAKE ALMOST EVERY DAY!  It was actually a little disgusting.  On the weekends I would make about four casseroles (to eat during the week).  The other nights we would eat out.  Then nearly every night we would go to Albertson's and buy a cake. Some nights we would branch out and get cinnamon rolls or cookies, but for the most part it was cake. Chocolate cake, red velvet cake, white birthday cake, we ate it all! The casseroles usually had to bake for about 60 to 120 minutes.  So while one cooked we would eat half a cake. Then we would each eat half a casserole. Then we would eat the rest of the cake.  I am not kidding! This is why, the day Will was born, I weighed 215 lbs.  And part of the reason we have had to work so hard this past year to finally get down to normal healthy weights.
I still eat, and love, cake. I just don't eat it every day anymore.  I eat it on the days we take off and on special occasions. Like tomorrow, tomorrow is baby Will's 3rd birthday.  And I will be eating a slice of birthday cake.  Not the whole cake, not half of the cake, but one slice of the cake.  So whoever makes it over for the blowing out of the candles, don't worry, there will be a slice for you too.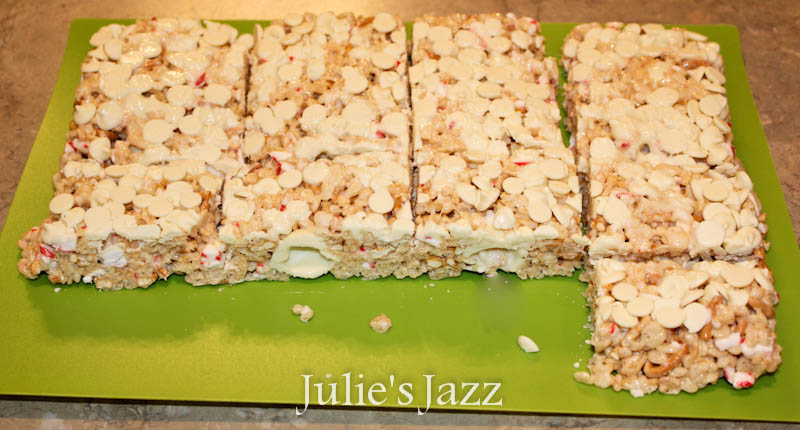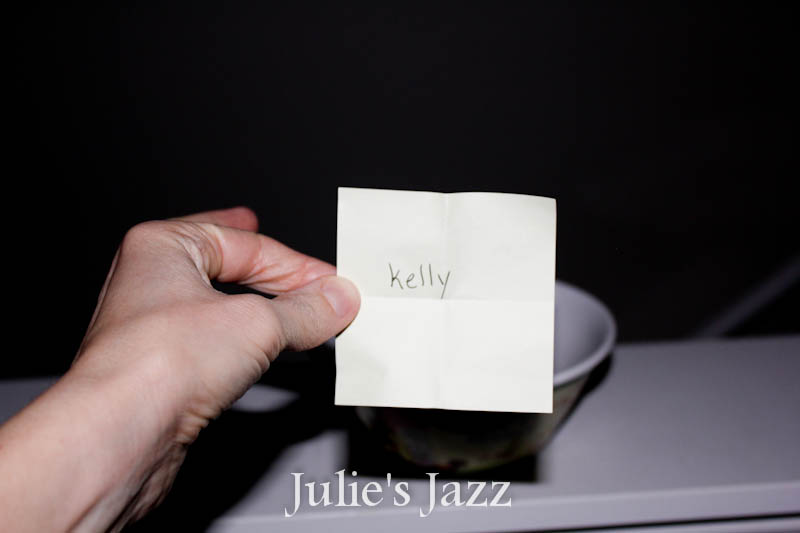 Dark Chocolate Gingerbread Pudding Cake
-1 package gingerbread cake mix
-1 package (4-serving size) gingerbread flavor instant pudding mix
- ½ tsp. pumpkin pie spice
- One 12 oz. bag of Hershey's Special Dark Chocolate chips (divided in half)
Preheat oven to 350° F. Coat a bunt pan (10 cup) with cooking spray.

 

Combine the first 8 ingredients in a large mixing bowl. Beat on low for about 30 seconds while scraping the sides of the bowl with a rubber spatula. Then beat on medium for ~ 2 minutes.

 

Stir in half of the chocolate chips.

 

Pour mixture into bunt pan. Bake for 50 minutes.

 

Cake should pull away slightly from the side of the pan when done.

 
After removing cake from the oven, cool for 15 minutes. Invert cake onto a cooling rack or plate.

 

If cake sticks to the pan, loosen with a small knife or skewer.

 

When cake has been removed from pan, cool completely.
While cake is cooling place the other half of the chocolate chips in a medium sized mixing bowl. Add the butter. Microwave on high for 30 seconds, stir.  Microwave on high for another 30 seconds and stir until chocolate is completely melted.  Stir in vanilla.  When cake is completely cool poor chocolate butter mixture over the top.  Slice cake and EAT!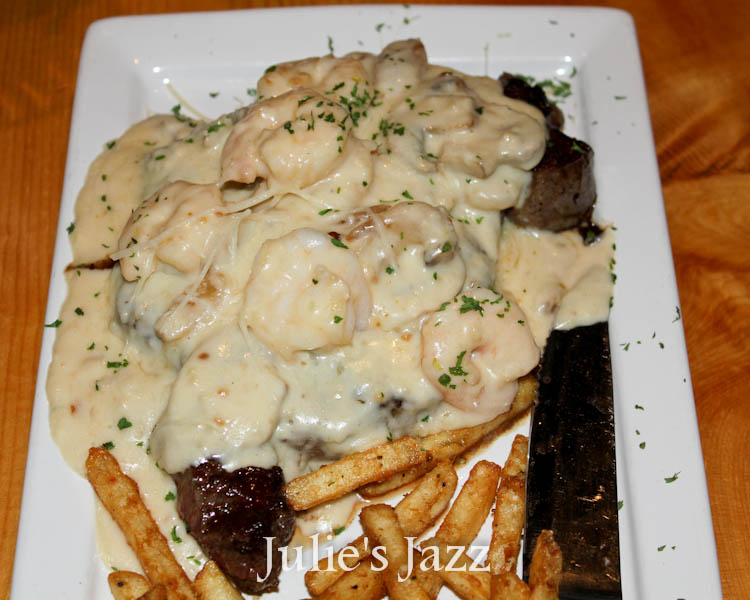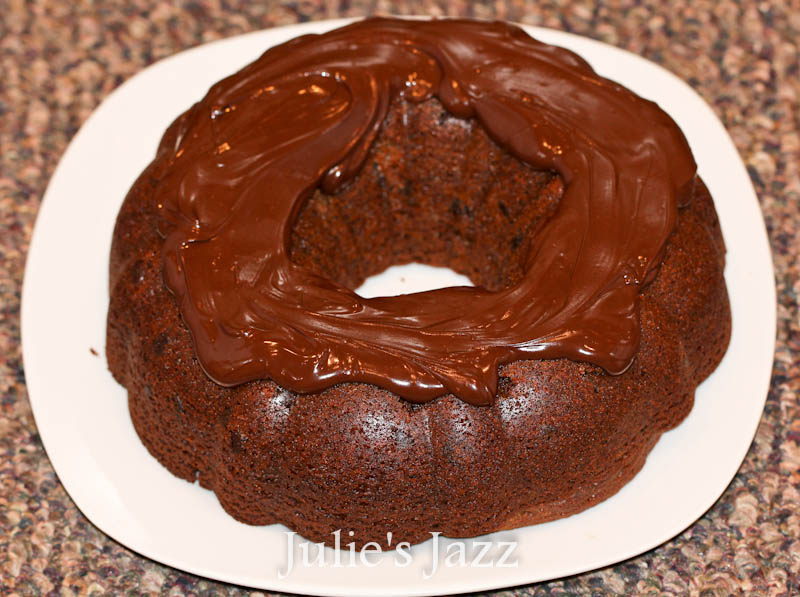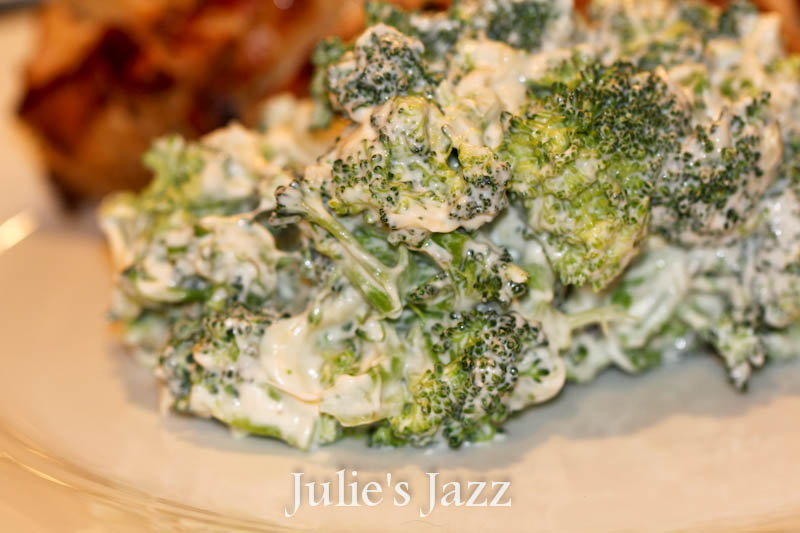 I am going to get back to my compelling calorie clues soon.  December has just been so stinking busy!  But I will get back to it starting in January.  Have a great week everyone!